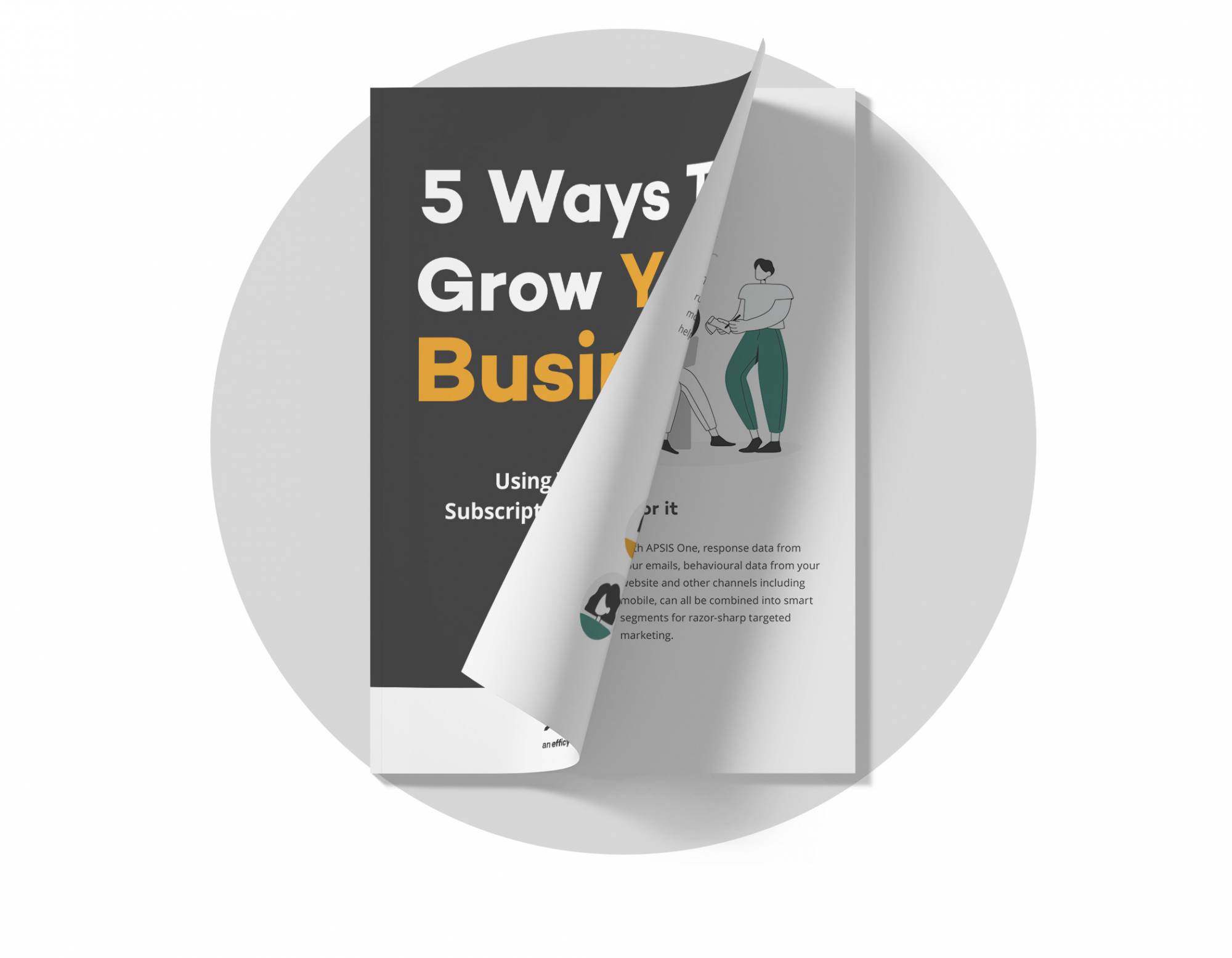 Subscription-based businesses
5 Ways to Grow Your Business Using Web Behaviour
Want to keep your subscribers coming back time and again? All you have to do is look at your audience data; their actions—and inactions with your website; which is one of the most important things in your digital marketing toolbox. But first, get this handbook so you can learn how to:
Win over the indecisive and distracted subscribers
Use behavioural metrics to get more customers past your paywall
Maximise upselling efforts with your customer's web activity
Curb subscription cancellation using behavioural signals
Deliver top-notch customer support based on clicks and views
Fill out the form and the handbook is yours!