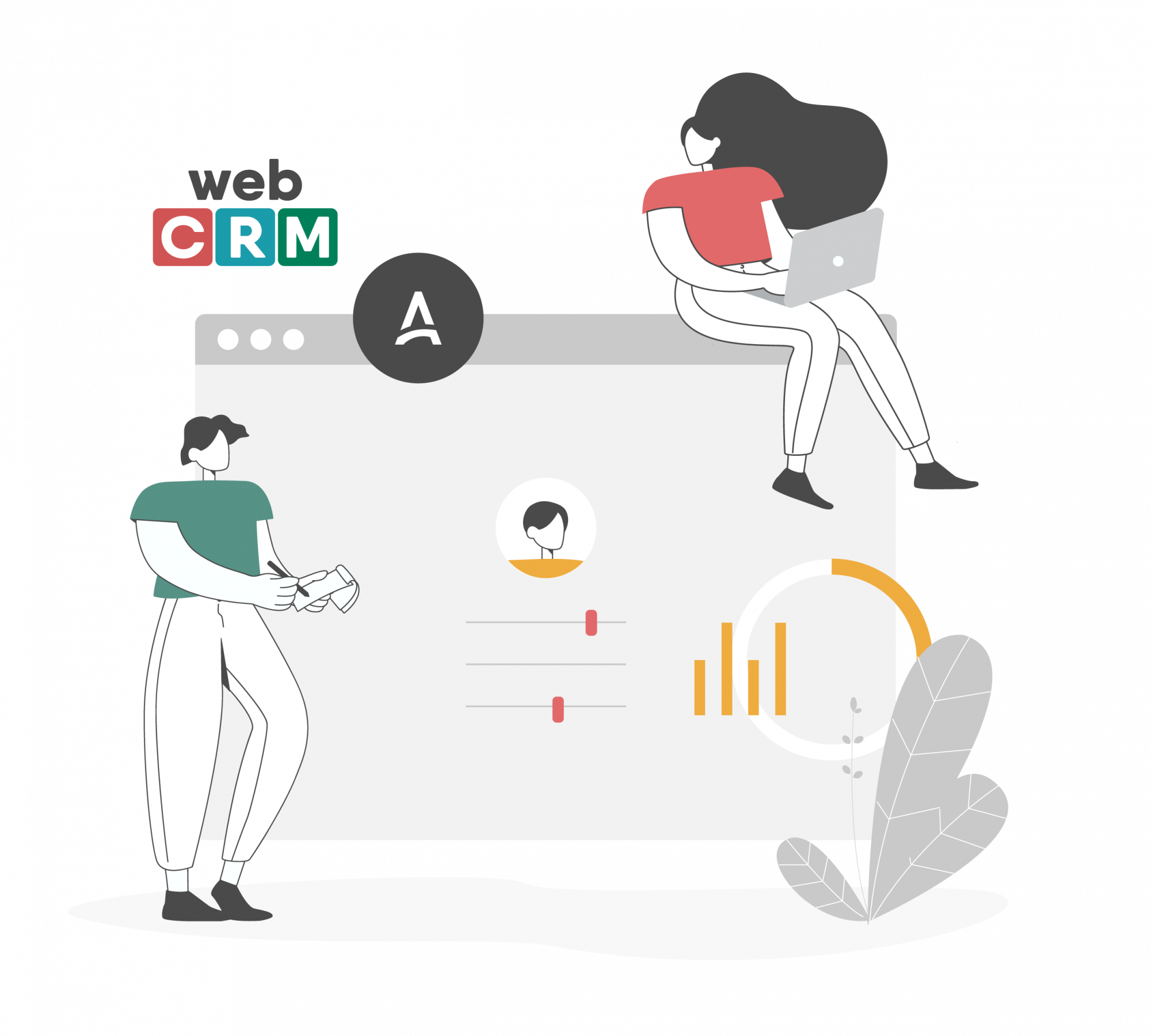 Stop relying on hunches. Start selling smarter.
5 Benefits of Integrating webCRM with APSIS One
A good CRM system will take away a chunk of your paperwork and ensure you aren't working with data silos. But a great system like webCRM will enable you to nurture and improve customer relationships for the long-run.
Get this handbook to learn how you can get more out of your marketing efforts and create consistency in the sales journey by integrating webCRM with APSIS One.
Here's a peek of the content:
Enhance the customer relationship and elevate their experience
Automate the repetitive or impersonal sales activities
Help sales follow-up effortlessly and deliver proactive service
Learn what your customers like, and how they engage with you
Leave data silos and inconsistent journeys behind
Ready to learn about the benefits of integrating webCRM with APSIS One? Fill out the form below!