May 15 | 7 minutes read |
3 Examples of How Automation Can Relieve Your Digital Pain points
It's hard to deny that marketing has moved from an option to a must. Despite that, there are many companies out there that haven't discovered the endless perks of marketing automation. 
So – what can marketing automation deliver for you and your business? Let's paint a picture with three fictive cases.
Example #1: A B2C Company Having Problems with Abandoned Carts
The first example is a B2C company working with e-commerce. The company has quite a continuous and generous flow of traffic on their website and genuine engagement in their social media channels. But even though interest is high, their conversions are low and they suffer from a high rate of abandoned carts.
Statistics show that two out of three online carts are abandoned before checkout. But why? The company has built a strong community of followers and stakeholders who, at first sight, seem to be inclined to purchase…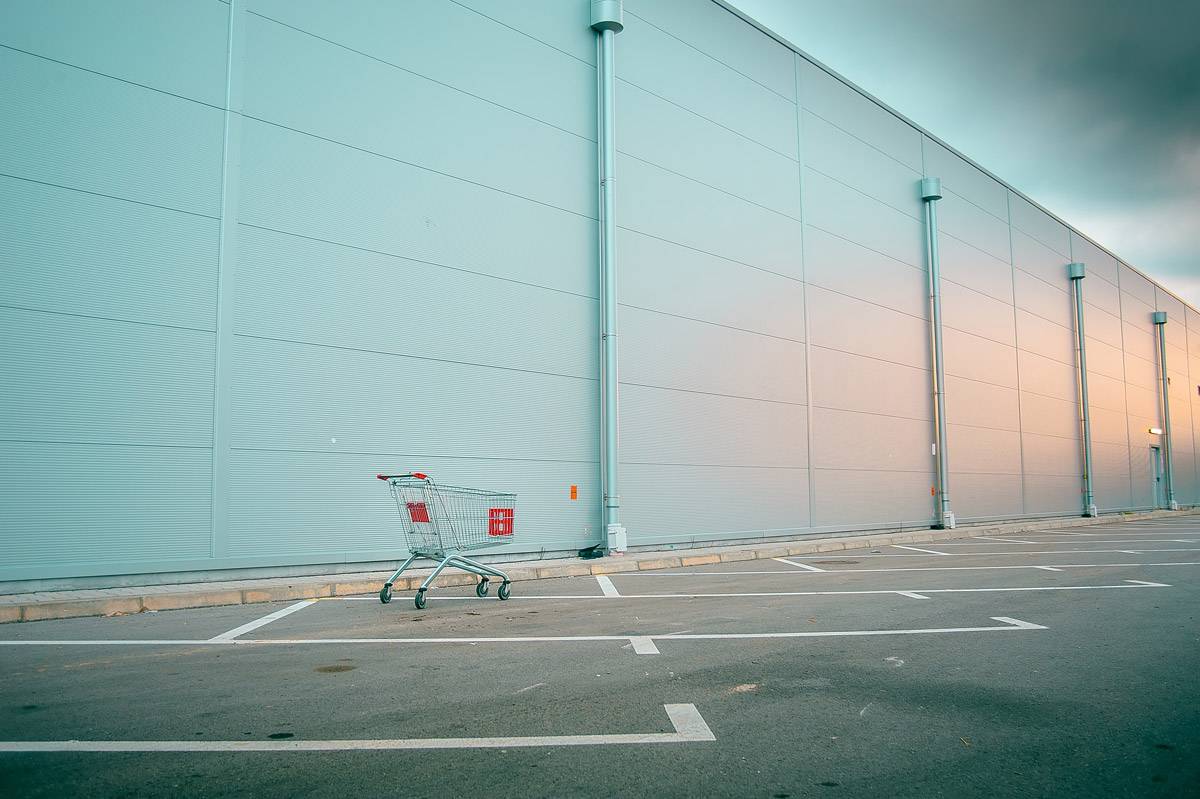 Abandoned Carts: Lost Purchase or Gained Opportunity?
The fact that a purchase is interrupted and canceled isn't a symptom of a lack or interest. Rather, it may depend on several factors.It might be a lack of time or the fact that the customer browses "for fun". Another possible reason is a complex checkout process, high shipping costs, or maybe even that the person  used a mobile device and wanted to finalise the purchase on a computer.
Whatever the case is, as an e-commerce manager, it's extremely important to take advantage of this group of people. Why? Because they found the website, browsed through product categories and added items to their cart. These actions are clear indicators of genuine interest, and the company should harness the opportunity.
Automated flows make it possible to add another layer of relevance as it enables relevant and customised content at the right time. For abandoned carts, marketing automation can use triggers to activate a frequency of send-outs when an action is taken - or not taken. Sharing the right content to the right person is by no doubt one of the most important aspects of improving the customer experience and prompting a purchase.
Three additional examples of automated flows that can help the company with their problems:
A welcome flow for first-time buyers or new subscribers keeps the conversation going and increases engagement.
Flows for consumables or renewals of contracts give the customer a simple reminder before the time – or item – runs out.
Flows for browse abandonment allow the company to send out the right content to those who browsed for a particular product, but who didn't cart any items or complete a purchase.
In conclusion: To minimise the number of abandoned shopping carts, companies need to ensure that the right content is sent to the right person. By using a system for automation, it's possible to enable a frequency in send-outs at the right time.
Example #2: A B2B Company Having Difficulties Supporting Their Lead Nurturing
The next example is a B2B company that struggles to maintain and develop the interest of leads through every step of the buyer's journey - also called lead nurturing. Furthermore, the company lacks clear structure on how to qualify their leads and delegate organisational responsibility.

Scoring: When Does a Visitor Qualify as a Lead?
Initially, the company needs to find a structure for defining, nurturing and converting leads. In other words, they need to work with lead management. The first step is to determine what a lead actually is, and then formulate a clear division of responsibilities between the marketing and sales. When should a person be seen as an MQL (marketing qualified lead)? And when does your MQL become an SQL (sales qualified lead)?

Unclear criteria are often the reason why potential deals are lost. If an excessively high threshold is set on the qualification of leads, you also risk missing the "right moment" on potential buyers. An integrated organisation, with close collaboration between marketing and sales, is instrumental for successful lead management.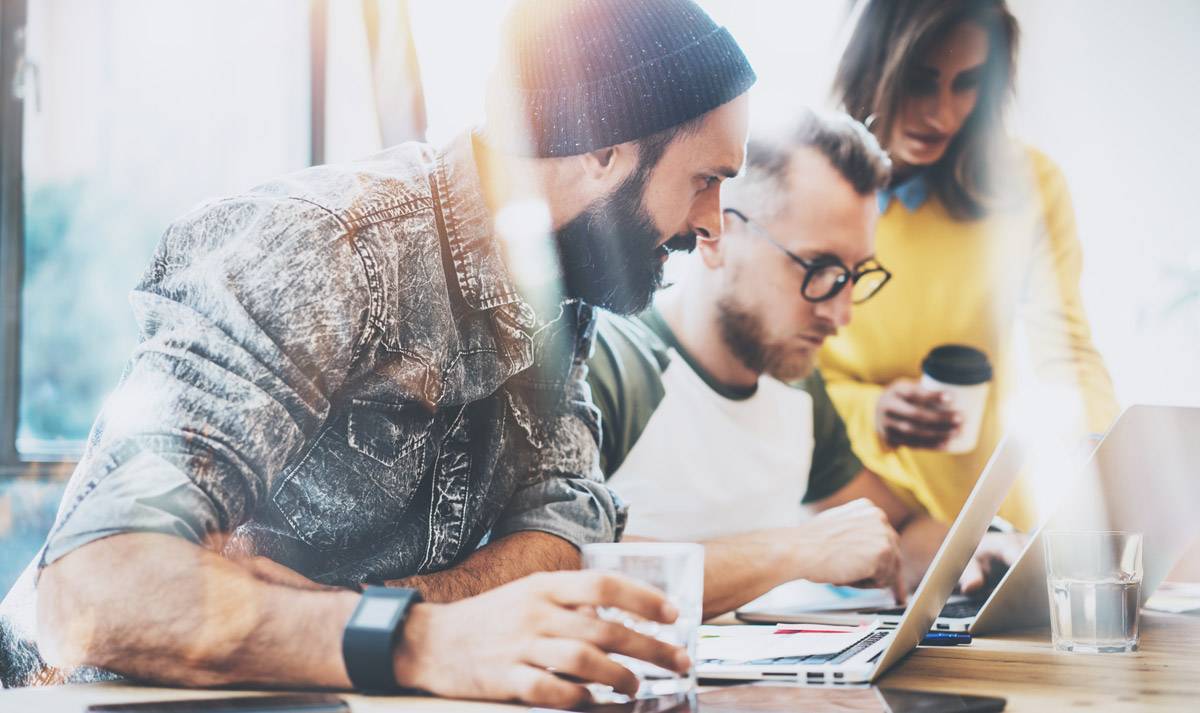 Nurture to Keep Your Leads Hot – Not Tepid
When the company has established what a lead means to them, the next step should be to adapt their messages to each step of the journey. Doing this manually, however, requires both time and resources.

The solution? The company could and should adopt marketing automation. The system enables them to process and nurture leads systematically before forwarding them to the sales department.

Marketing automation is the technology that helps businesses send out information at the right time, with the right content, and to the right person. It's particularly valuable for the lead management, as it assists in scoring leads by assigning points for any detected interaction between the lead and the company. Once the lead's score is high enough and the purchase intent is palpable, they are sent over to sales.

Based on the person's or the target group's behaviour, the company can use behavioural triggers that automatically deliver customised messages that progressively process, deepen, and maintain relationships with potential and existing customers. 

In conclusion: In order for businesses to be able to maintain and develop leads' interests, the company should consider marketing automation. This can be advantageously integrated with a CRM system, which creates the right conditions for lead management and strengthens the collaboration between marketing and sales.
Example #3: A B2C Company Struggling with Understanding Their Customer Profiles
The third and final example is a B2C company that is having problems identifying, collecting and understanding their customers' problems and needs - thus defining what customers expect and want, and when they want it. This results in the company having difficulty increasing their sales. In order words, the company has problems converting data into insights.

In fact, statistics show that 76% of customers expect companies to recognise their individual needs. The company, therefore, needs to create a detailed perception of each individual customer.

The company has access to a large amount of data about its customers and prospects, but the information is stored in separate silos. This means that the knowledge about the customers becomes fragmentary and, in the worst cases, incorrect.

The solution to the problem is customer profiles. A customer profile can be described as a customer-specific log of demographic data and interactions. Here, you'll see an aggregation of data that contains personal information and behaviours that have been performed across a company's touchpoints. This helps marketers understand their customers so that they can make targeted and relevant efforts that are in line with the person's expressed interest.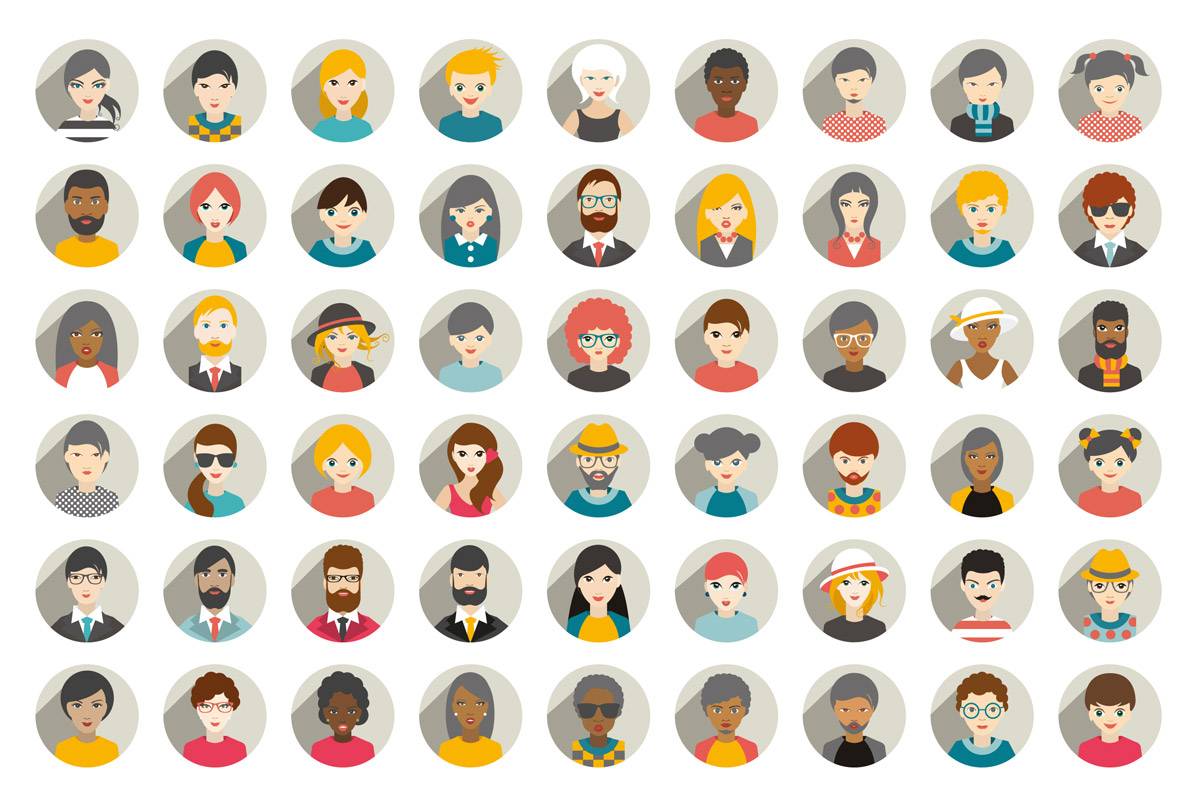 But what's the goal then? Well, to gain a comprehensive understanding of customers. This, in turn enables hyper-personalised communications that aligns with the person's expressed interest.

It's increasing sales by using personalisation to improve the customer experience. Customer profiles thus compile data from different platforms into one integrated source of customer insights. And if one also adds integration to a CRM system, the encyclopedia of customer interactions is made visible to the sales force.

When the CRM database is continuously updated with data on prospects and customers, the company can analyse their purchasing patterns and, in turn, determine when it's time to push the sale
Customer Profiles + Marketing Automation = True
But – how can the company act beyond this to reach a whole new level of efficiency and personalisation? The answer is to combine customer profiles with marketing automation to pinpoint personal relevance and accuracy.

Marketing automation simplifies complex processes, such as processing potential customers through triggered emails. Paired with customer profiles, automation converts personal data into relevant action. The result is customised purchase flows where you can continuously monitor the individual customer's degree of interest and commitment.

In conclusion: By combining customer profiles and marketing automation, the company – and your company – can create a comprehensive view of both existing and potential customers, and have the opportunity to segment their customers based on their behavioural patterns.

The unification of these marketing strategies enables more relevant and personal communication with each person in the target group, which, in the long run, can lead to both a better customer journey and increased sales.
Want to learn more about marketing automation? Check out our handbooks for B2B and B2C!