Mar 09 | 6 minutes read |
5 Big Benefits With System Integrations
What's the value of collecting all your marketing efforts in one place? And why is it the present – and the future – to integrate your different platforms so that they can work in unison? The answer is easy. System integrations are the solution to be able to understand your customers and their individual needs – at all levels. 
Here, we'll walk you through the concept and the great benefits of system integrations.
What Is System Integrations?
Let us start like this: In 2020, digital marketing integrations are essential. But what is it? According to IBM, one definition is:
"Data integration is the combination of technical and business processes used to combine data from disparate sources into meaningful and valuable information."
In fact, it's the data integration process that makes it possible to combine data from different sources into a single, unified customer view. Let's have a look at two examples of systems: By integrating your CRM system (Customer Relationship Management system) with your all-in-one marketing platform, you're opening up for new possibilities for segmentation, personalisation, analytics, and reporting.
And by integrating your CMS system (Content Management system) (your website is a goldmine of rich, behavioural data) you can create meaningful, digital experiences across all channels.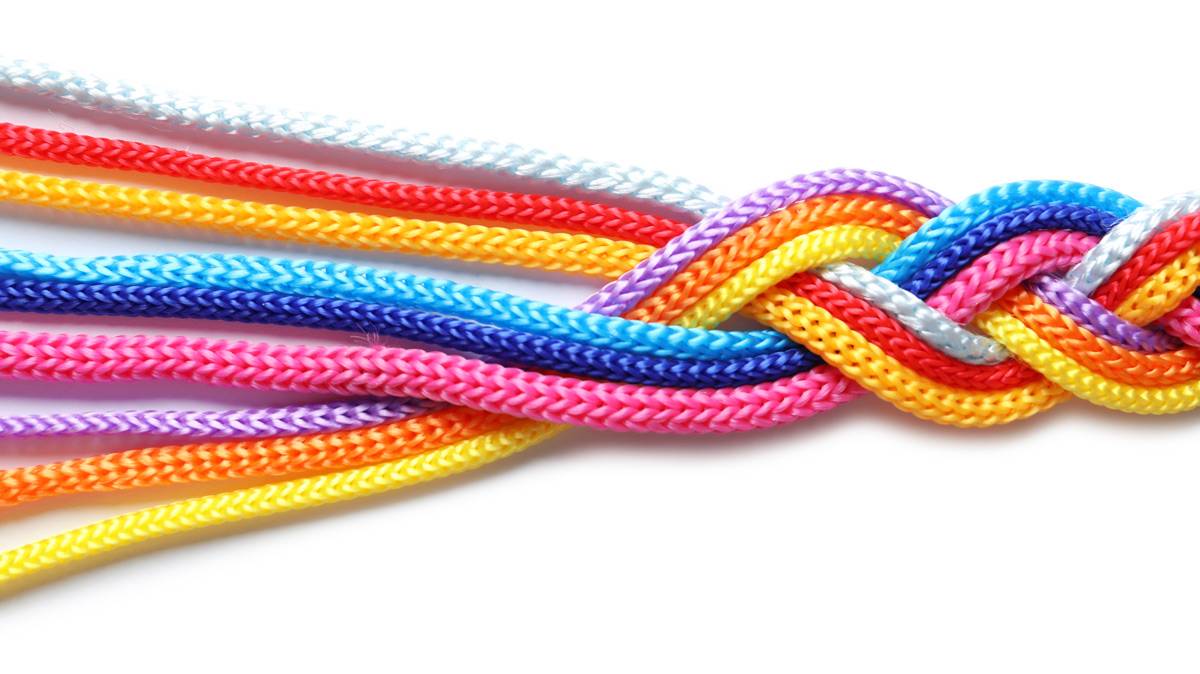 Examples of integrations with your all-in-one marketing platform:
Your CRM System
Your CMS System
Your E-commerce platform
Your BI and Point of Sales platforms and services
Why Integrations?
To be able to understand your customers' wants and needs, and to make smart decisions – customer data is pivotal. And by making your systems, including data from different sources, speak with each other, you'll increase the efficiency and achieve better results within your organisation. In addition, integrations help to ensure marketing and sales alignment: meaning that the sales department and the marketing department can share the same, holistic view of your customers.
5 Great Benefits of Integrations
1. A Single Customer View – United Across All Departments
One of the most important things within digital marketing is to create a single, holistic customer view regarding our customers. This means that the aggregation of all data that your organisation holds on a particular customer, needs to be unified into one single spot. Without doing so, you won't be able to get a clear overview of each and every customer's (ever-changing) wants, needs, and behaviours.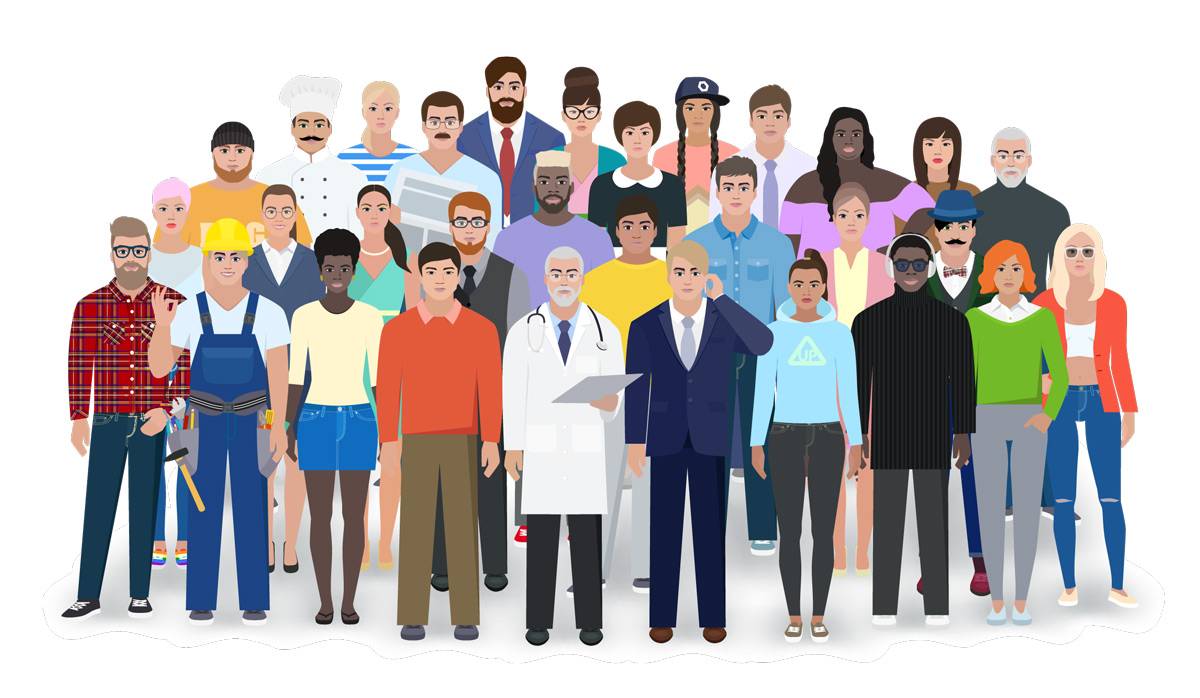 Let us put it like this: For example, if your CRM platform identifies when someone becomes a customer, but your marketing platform still believes that it is a prospect, it will be very difficult for your marketing team to create content that fits this specific person's wants and needs. Data stored in different sources, i.e. data silos, are thus the root cause of irrelevant messaging.
So, to be able to let every department have the same chance to understand your customers, to collaborate better as a whole, and to be able to send personalised and relevant content  – integrations are key!
2. Integrated Systems Enable Relevancy
Relevancy, relevancy, relevancy. What are we without it? In today's' hyper-digital society, relevancy is highly needed to stay competitive. Customers are flooded with hundreds of messages daily, and therefore we need to respect them by only sending them relevant content. Also, customers nowadays tend to only demand top-relevant content to even consider your brand as the one to choose. 
In fact, integrations is a great step towards excellent personalised and relevant customer experiences. Why? Because by carefully mapping data, you can make sure to have accurate and synchronised data available: in real-time. This means that you, as a marketer, can follow and adapt to your customers in every step they take – as soon as it happens, and therefore aligning your messaging to the stage they're in at the moment.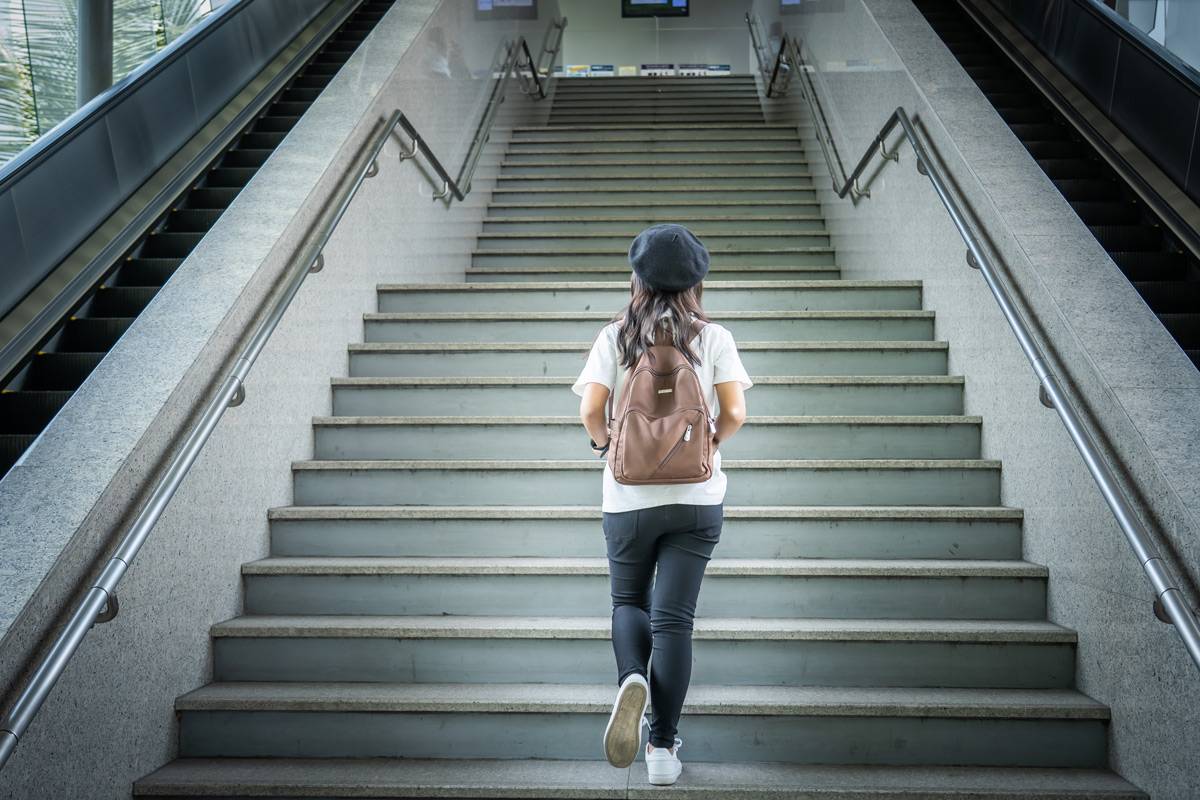 3. Integrations Lead to Improved Productivity
Tired of spending time keeping your data up-to-date? Or are you tired of manually gathering data from different accounts and sources? That's not how it should be. At APSIS, we believe that you, as a marketer, should put your affordable time in doing what you do best: create brilliant content and build great customer experiences.
Integrated data can thus reduce errors and rework, which means that you don't have to waste time on tasks that can be automated – allowing you to be more productive during the workday.
4. Insights Equal Business Improvements
Integrated data means a whole new transparency within your company. By having all data available in one place, you'll be able to analyse and utilise the information in a better and smoother way. And as you might know, the core of smart decision-making is to use data as your guidance. Thus, by integrating all your data into one place, you're freeing your data from restricting silos – meaning you now can get a clearer overview, analyse and act on your data, and get real-time and fact-based insights...
...And these actionable insights are key to:
Getting more value into your business
Allocate your marketing budget
Fact-based decision making
Forecasting (Here, you can read about digital marketing predictions in 2020 by our very own digital experts!) 
All in all: by analysing your collected data you'll learn what makes your audience click, how to predict your audience needs and expectations, and how to optimise your results by monitoring where your customers convert.
5. Integrations – Your Way to Increased Sales
Besides integrated systems being a great solution for you to be able to deliver relevant, personalised, and up-to-date content – it also has a huge impact on sales. In fact, data connections across all organisational departments, is a great way to boost results. Why? Because it's always easier to use one system, instead of many.
Let's take online sales as an example. Today there are millions of retailers aiming for the same goal: to sell the most. And that means that the competition is only a click away. So, providing your online consumers with all the information they need to finalise a purchase, can be the great differentiator between buying – and not buying.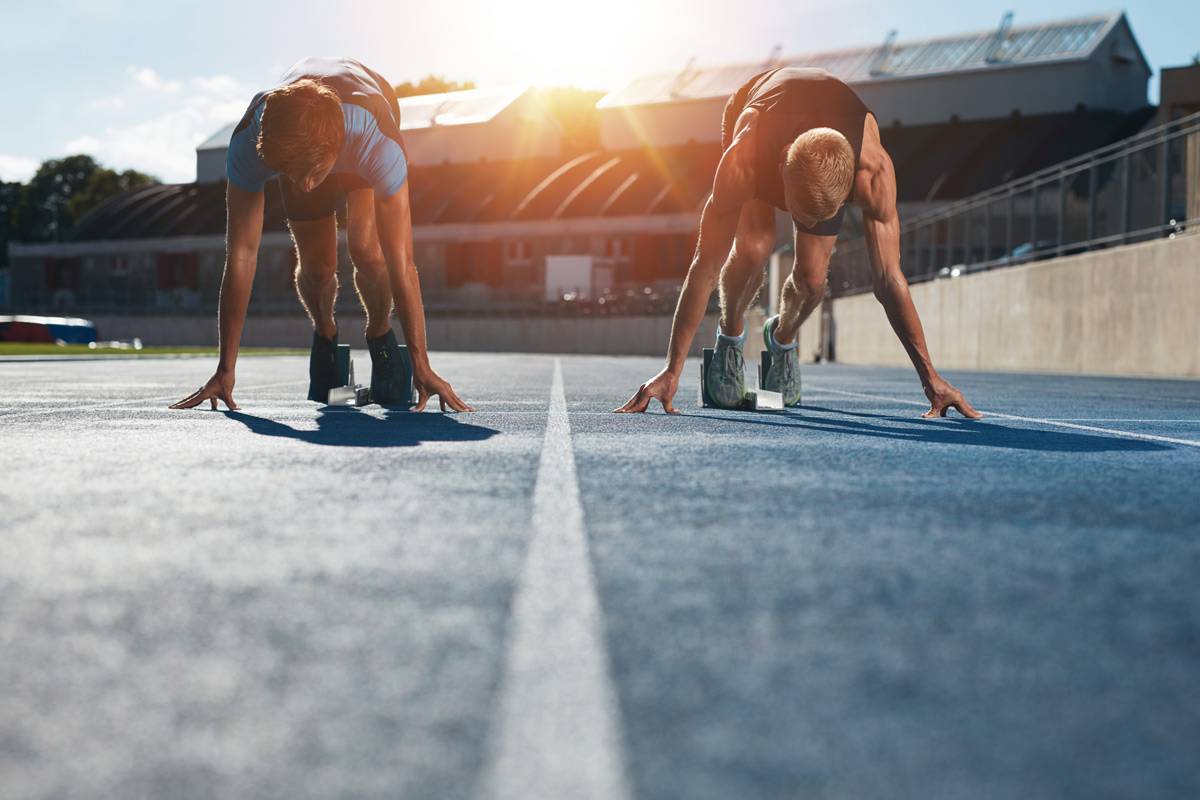 By integrating your e-commerce systems with other systems – such as your inventory system, shipping provider's system, or finance system, you'll be able to create a whole new customer experience where the guiding words are ease, speed, comfort, and personalisation. And that's what today's customers demand to even consider purchasing from you.
Apart from this, system integrations may lead to better inventory management, enhanced customer services, and quicker revenue recognition – aspects that will all pave the way for increased sales.
In summary...
Integrations mean putting different, independent data components together to work in unison. And by doing so, you can get a comprehensive view of your customers and prospects, improve business results, create efficiency, and increase sales! Everything you dream of and strive for, right?
Good luck!
​​​