Oct 14 | 7 minutes read |
How data-driven email marketing can elevate your business
Email marketing can be an exact science or it can be a more run-and-gun, shoot from the hip type of exercise. To see the best results, you'll want to engage in data-driven email marketing. Spray 'n pray is soooo 1990s. 
Campaign automation will eliminate a number of pain points that hold back all sorts of B2B companies all over the world. A lot of companies don't use their data properly, but with campaign automation, you can use data that is collected through several channels to feed your beast - in this case, by using better digital marketing tools.
Digital marketing tools keep all your valuable data in one place and update it automatically. This takes away the toothache and admin time lost to manual data imports and exports, while then gaining a 360 customer view of your online brand experience. This is how you become more efficient, relevant, and accurate in using data to drive your email marketing and other campaign productions.
Before we get stuck on the hows and whys and all of that, let's run through some quick housekeeping - namely, the pain points this technique will eliminate and some frequently asked questions.
Campaign automation takes away the pain
Intelligent email marketing can address several pain points that cause B2B marketers no end of stress and tension:
You can be 100% sure of the end result thanks to reporting that cuts right to the chase.
You can make evidence-led decisions and justify choices made to bosses and colleagues because you'll have all the data at your fingertips.
It will help you realise the value of the data your company holds.
It can help to eliminate pesky data silos and inaccessible data. Making data available to every member of your marketing and sales team will only boost results.
Here are the basics of data-driven marketing
There's a fair few FAQs on this subject, but they can be broken down into four main themes.
How is data used in email marketing?
Your data is used to send more relevant, timely emails to your subscribers - meaning that data will provide your marketing team with an easy way to measure behaviour and interactions across your channels and customer touchpoints. This will allow sales and marketing to make informed email marketing decisions.
What are the benefits of data-driven marketing?
According to Hatgo Consulting, there are many data-driven marketing benefits:
Companies that adopt this approach are 55% more successful.
Better understand customer needs and behaviour.
Provide a better customer experience.
Reach the right people and improve customer engagement.
Boost campaign ROI.
What data is used in marketing?
Data is essential because you'll send different content based on segmentation, automation and personalisation. You can't do those three things without the proper data.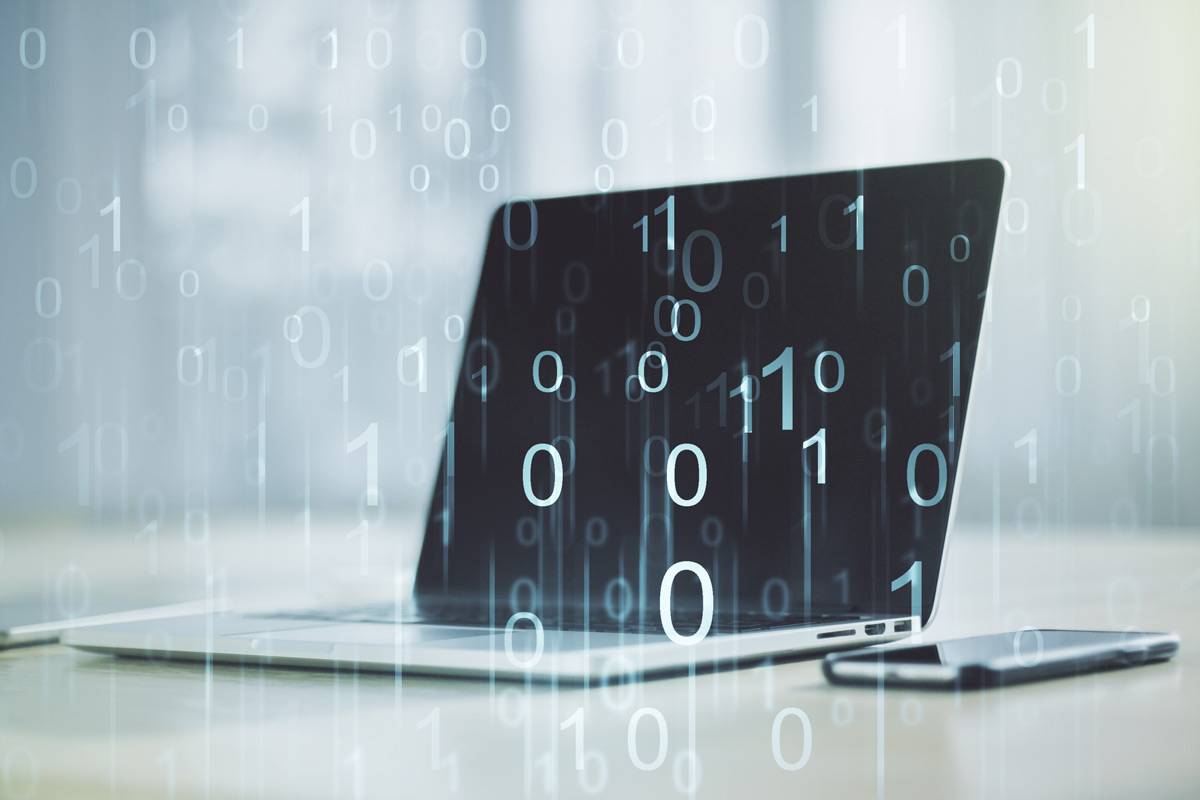 Demographic data is the cornerstone of intelligent marketing. This is information like location, sex, and age. This can be collected when customers sign up to your mailing list or make a purchase. This type of data is pretty static and doesn't change a lot, which makes it easy to work with.
Preferences are things like when customers indicate a preferred product or service. They might also tell you how often they want you to get in touch with them. Again, this is pretty basic data to work with.
More complexity comes in with behavioural data. This kind of data is a good indicator of what your subscribers are interested in and can be collected from your website or emails. Common behavioural data is web pages browsed, items carted, and emails opened. 
How to set a campaign production plan
All of that sounds pretty good, and if we're honest, it's a pretty compelling reason to invest in some email marketing software. However, before you rush off all giddy to find your local provider, you'll need to come up with an email marketing plan. 
Decide on a set of goals. This could be to improve customer retention, email conversion rate or open rate. The decisions you make at this stage will impact the type of data you need to collect, so be precise.
Segment your mailing list into groups. This can be based on where they are in the customer life-cycle.
Think of a personalisation plan and decide on some guidelines for the customised emails you'll send to each segment. The more data you have, the more your email could be personalised - but at the very least you should include a person's name and customise the subject line.
Once you've sorted out your plan, you should be ready to put your data-driven decision making to the test via a number of different campaigns.
Campaign automation that earns you money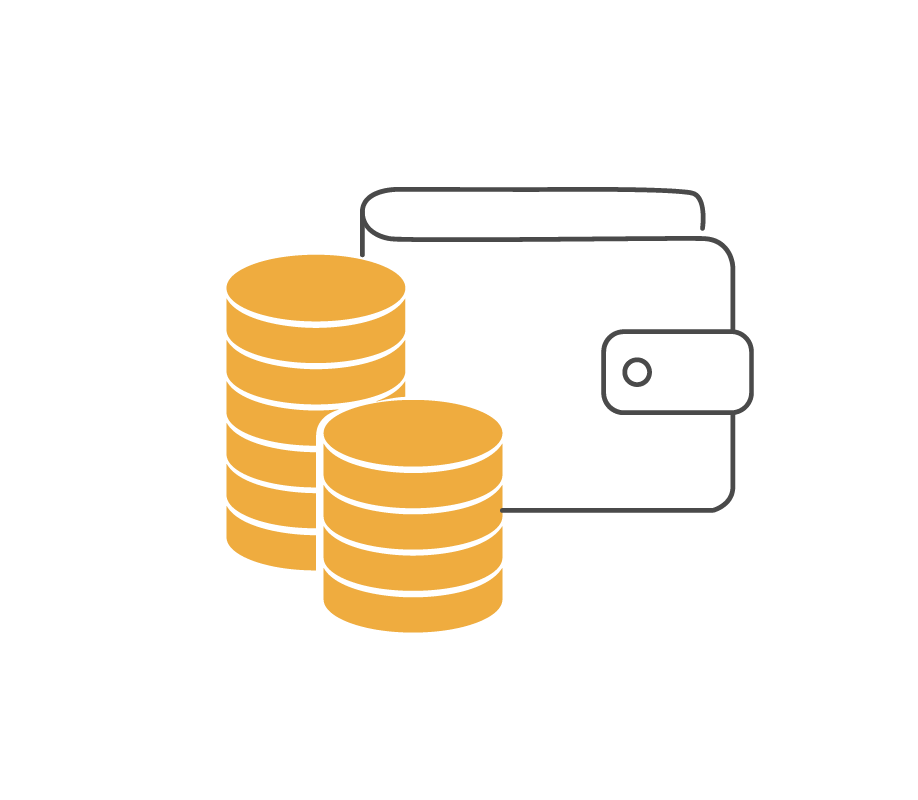 Businesses are constantly on the hunt to win new customers and get old ones to spend more money. One of the good things about data-driven email marketing is that it can earn you money while you sleep! Here are a few methods you can use to put a few extra euros into your pocket.
Abandoned cart email
This is a super common type of behavioural email. Cart abandonment emails are triggered within 24 hours of a subscriber leaving the website after putting stuff in their cart, but without purchasing those items.
These types of emails perform quite well. In 2019, they had a conversion rate of 42.64% - that means nearly half of the people who get them go on to complete a purchase! Wow!
Cart Abandonment emails tend to have positive click rates and open rates, which increases deliverability. Deliverability helps companies to earn more money, sure, but it also helps to prevent your messages from being blacklisted by your email host as spam.
As you can see, using this type of campaign automation has several benefits. Sending out helpful, relevant emails is the goal here - and these can help you claw back some lost income and improve deliverability stats.
That's a win-win in our book.
Win-back emails
If you've lost a few customers over the years, one of the best things you can do to try and boost business initiates a win-back campaign. Using marketing automation, you can target these folks with well-planned emails to try and get them to spend their money with you again.
There is a little trick behind it though.
Plan to send at least three win-back emails. This increases the chance your message will get read.
Your content should make people feel valued and missed, show off all the amazing benefits of your product, and then tell them what great innovations or products will be launched in the future.
It's super important that you keep these emails engaging. You could even offer a discount code, or you could maybe send old customers a relevant whitepaper or webinar. This will also help prove that you're at the leading edge of your industry and that your voice is worth listening to.
Additionally, you'll want this email to look good - so invest in an email marketing system that comes packed with great templates and millions of visual elements for you to wow customers new and old with.
Personalised emails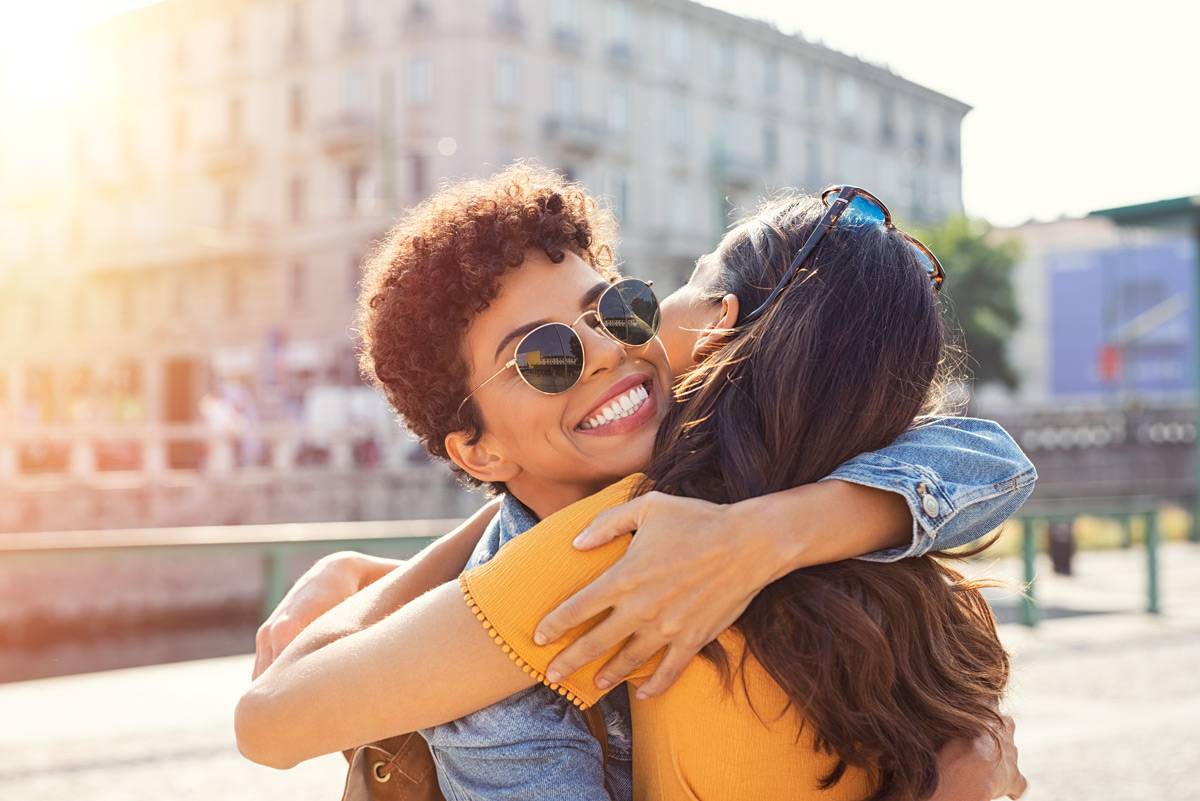 Everyone should be sending personalised emails - it is the cornerstone of data-driven email marketing. If your messages seem impersonal or irrelevant, they're not going to get opened. Click, delete.
Data about your subscribers is used to guide your email content. From little things to using the recipient's name, or getting their occupation right. To bigger things like sending information about a new product to the person with the authority to pay for it - personalisation is important across the entire playing field.
You can collect the data you need from your website or your email service provider, via Google Analytics, or via a survey, you send out. Internal sales data can be integrated via a CRM system to your email provider to give you an additional layer of information to work with.
Retargeting
Finally, use your data to keep 'em loyal. Customer data that you collect can help in your email marketing, as you can try to get those people who've purchased before to get their credit cards out again. This can be a really good way to create long-term, committed clients - which will be the lifeblood of your business for years to come.
Learn more about data-driven decision making
If that sounds like something that can help you and your business, book a demo to see it live - or you can read our web behaviour handbook right here!