Sep 10 | 5 minutes read |
How to Maximise Your Impact with Customer Profiles
How can you maximise your influence and relevance in today's marketing? Partly, you must emphasize the importance of personalisation. And partly, you need to understand the value of customer profiles and its correlation with a personalised customer journey.

Therefore, we're here to show you 7 essential steps you need to take to heat up your marketing game. 
The Emerging Must of Personalisation
Did you know that 91% of consumers are more likely to shop with brands who recognise, remember, and provide relevant offers and recommendations? Or that consumers are 40% more likely to view items that are recommended based on the information they've shared with the brand in question? 
It says pretty much, right? Thus, it's about time to say bye-bye to send-outs to the masses and instead welcome personalised messages – sent to the right person at the right time. They're definitely here to stay!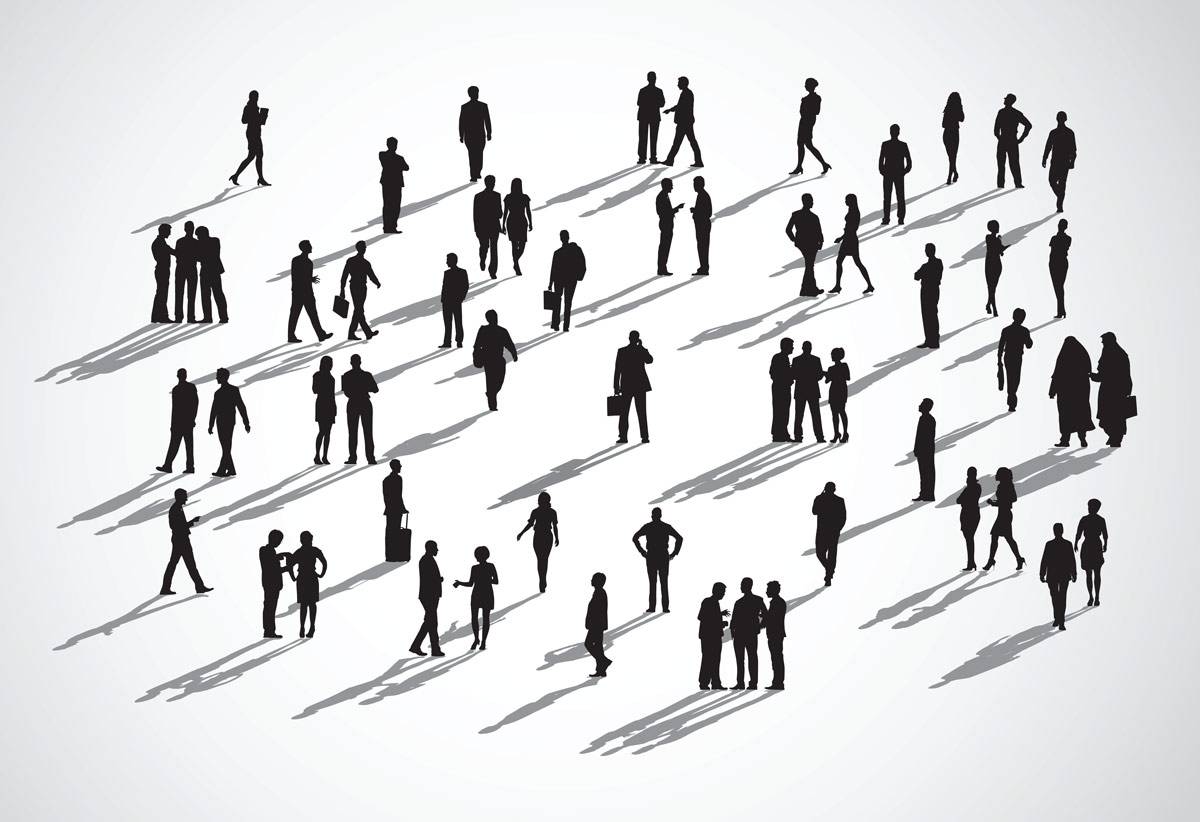 Customer Profiles Are Key for Email Success
To create an understanding of the value of customer profiles, it's good to compare them against static subscriber data gathered in your email platform. 
A customer profile is data-driven stereotyping of your customers. And by gathering cross-channel data into one source, they'll help you to create a holistic view of your customers. Using the data from your customer profiles enables you to gain an in-depth understanding of your customers and to turn the data into action. This, since customer profiles include all the interaction data from your customers, gathered via every channel – as soon as it happens.

Static subscriber data, on the other hand, is in one way the basis for data collection. Meaning, it'll definitely get you on the road. But – we can ensure you there'll be some annoying distractions towards your destination. 
If you don't have an integration with your CRM-system or your other marketing tools, the subscriber data needs to be updated continuously. And manually… So, if you don't have a rigorous process for manual data imports and exports, you'll end up with inaccurate information and unfortunate customer experiences.

Thus – the biggest difference between them both, is that customer profiles are constantly updated – helping you to plan your campaigns with more detail and accuracy than ever before. The result? A highly personalised customer experience that's created with less manually effort, and with greater results.
The One and Only Customer View
Let's face it: Today's data-driven marketing requires a unified, Single Customer View. Actually, it's essential if you want to stay competitive and remain in the top tier. 
The concept means an aggregated, consistent, and holistic representation of the data held by an organisation, which – in blunt terms – means that you unify customer data from multiple sources to be able to create a Single Customer View. 
And the purpose of this type of view? The ability to analyse past behaviours in order to achieve spot-on targeting and to personalise future customer interactions. 
In short – you need to understand and analyse your audience, which is preferably done by connecting all customer interactions into unique customer profiles.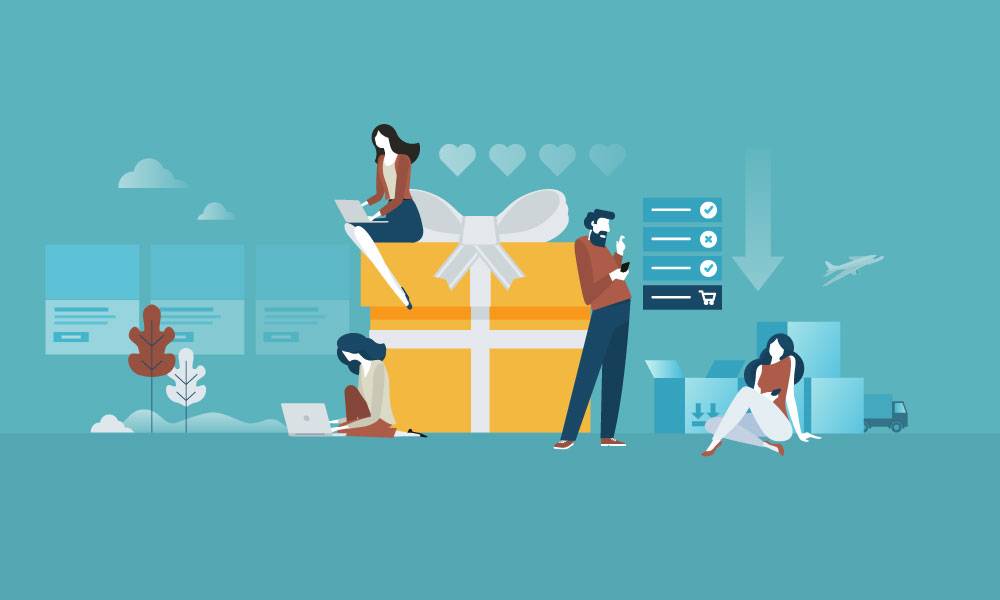 Building Customer Profiles
Speaking of customer profiles – which contains a mixture of demographic and event data, based on past behaviours and static attributes – it provides you with an insight into who your customer is. Thus, you'll get to know things such as how he or she has interacted with your brand in the past, and any previous purchases they might have made. This means customer profiles are extremely valuable for you and your company. 
Data and Trust Must Become a Love Couple
Collecting customer data isn't made in a day, and there are also some thresholds to overcome. For example, you'll not get far in your data-collecting process without building trust among your customers. In fact: The more trust you leverage, the more data you'll be entrusted. Therefore, transparency is key in this context.
Break Your Silos
Another challenge within building customer profiles, is to break the silos and gather the data into one point and making use of it. But why is it important to gather multiple data sources in one system?

Well, because if you don't, it'll prevent you from seeing the bigger picture within both your data-driven marketing, but also within your whole company. That, in turn, may lead to an inability to get a comprehensive view of data, inconsistent data, and non-personalised customer experience, for example.
But how do you prevent things like these to happen? The answer is…
...By Using a Customer Data Platform
A Customer Data Platform, CDP, can advantageously be explained like this:
"A Customer Data Platform is a packaged system that creates a persistent, unified customer database accessible by other systems", said by David Raab, the CDP-guru and founder of the CDP Institute.

With a Customer Data Platform – such as the platform APSIS One that combines the power of a CDP with efficient digital marketing tools – you can unify your customer data. This, to enable personalised marketing with the goal to create the right message, to the right person, through the right channel, at the right time. Sounds pretty smooth, right?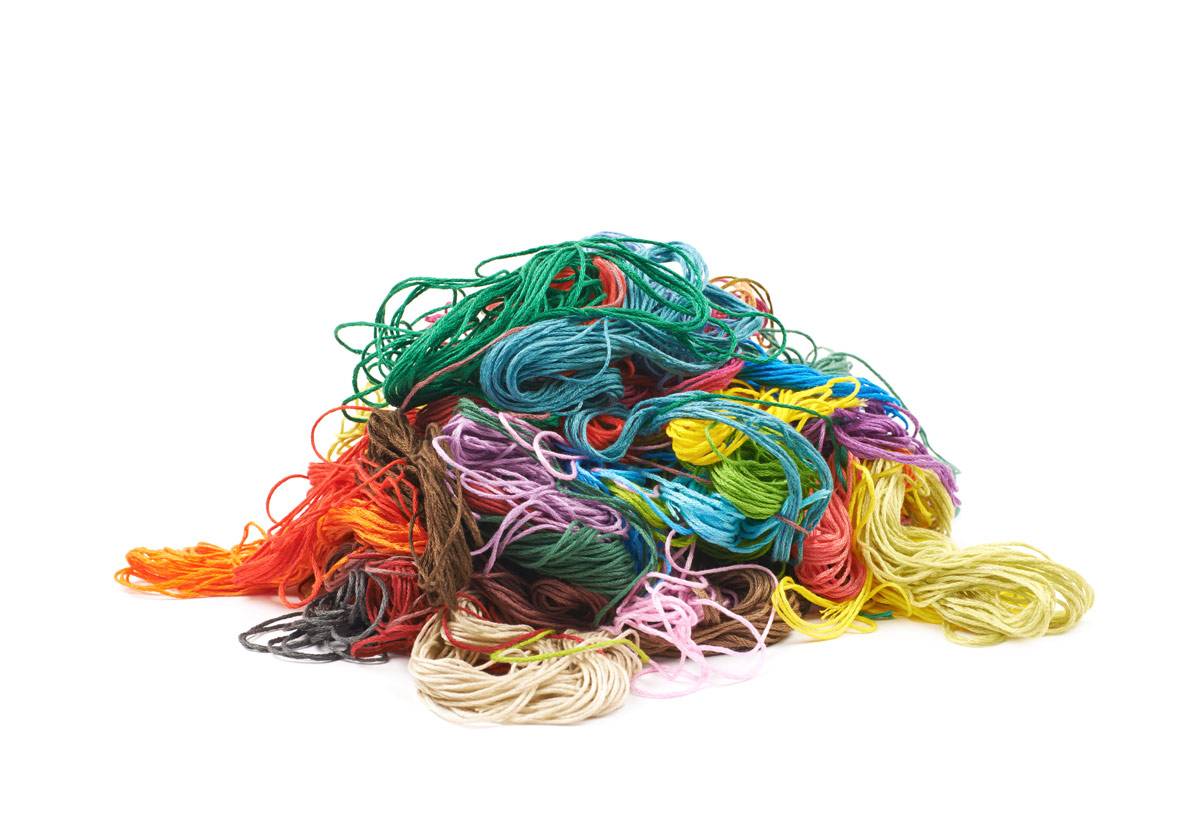 The How-to Guide: Turn Your Data into Action
Now it's time for some practicalities – here summarised in a few basic steps:
Step 1: Collect Data 
As mentioned, the first step in creating customer profiles that supercharge results is to collect data.
Step 2: Collect Data into Profiles
With the help of a Customer Data Platform, the cross-channel data is collected in individual profiles.
Step 3: Turn Data into Action by Segmentation
Once the data is gathered in customer profiles, it's time to define your own segments to be able to create personalised messages at scale. This personalisation technique helps you deliver more relevant marketing to your subscribers based on, among other things, geographical location, demographics, interests, and purchase history.
The Crucial Part of Gaining Insights
By now, you should have a great amount of collected data, which is a treasure in itself. But – to be able to create high-class marketing you need to take it one step further. This, by gaining actionable insights. In fact, insights are key to:
Getting more value into your business
Allocate your marketing budget
Make smarter decisions
Therefore it's all about analysing! By doing so, you'll learn things, such as: what makes your audience click, predicting your audience needs and expectations, and understanding how to optimise your results by monitoring where your customers convert.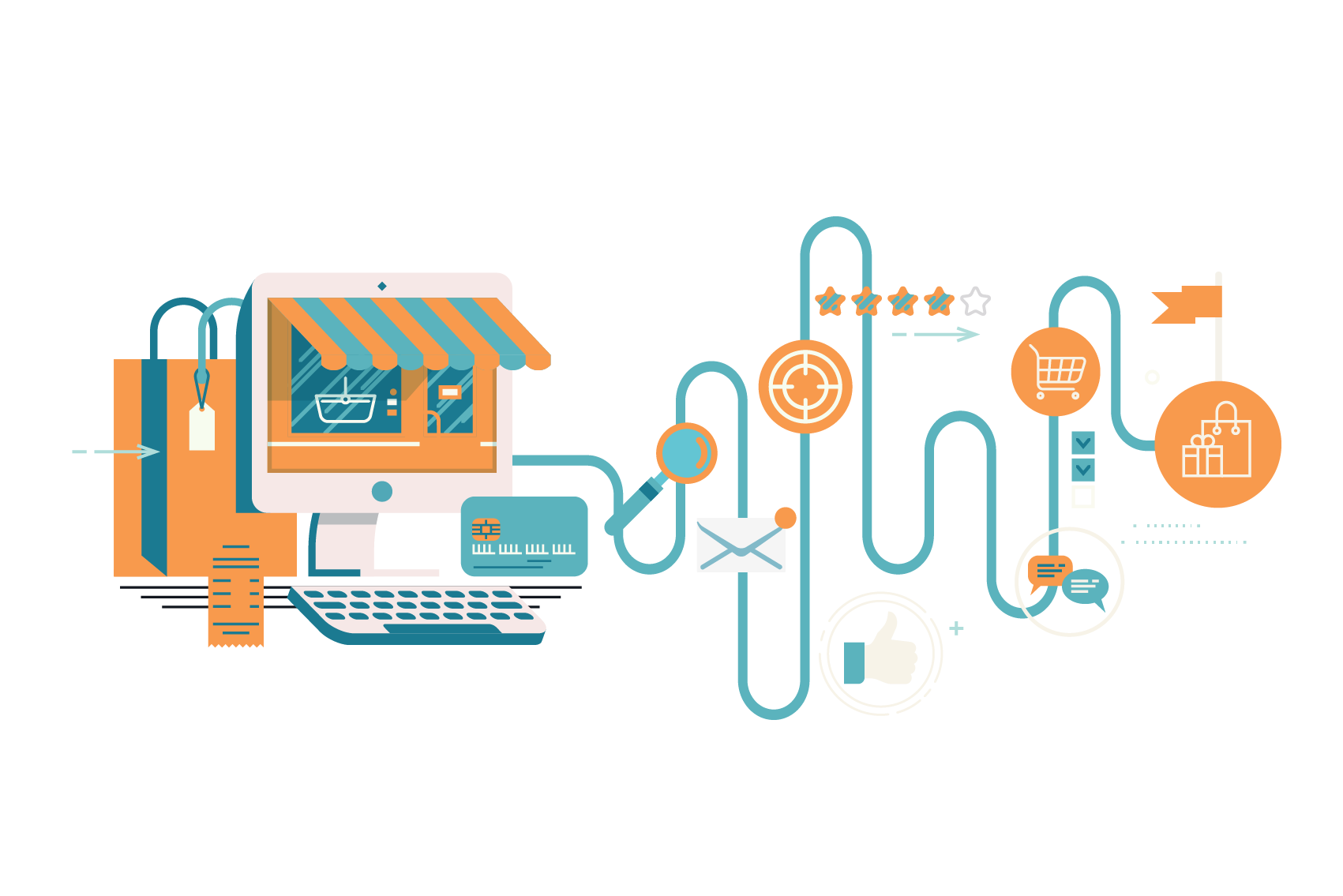 Interested in reading more about our platform APSIS One? Here you can find out everything about our data-driven starter pack: Essential!