Jan 23 | 6 minutes read |
OK Google: How Will Voice Search Impact My Digital Marketing?
As a digital marketer in today's fast-moving online society, we need to understand, and adapt to, how quickly the voice revolution is coming toward us. In fact, we would say that voice search should be a given parameter in your digital marketing strategy – starting now and to further develop in the future. 

As the famous Estonian composer Arvo Pärt once said: "The human voice is the most perfect instrument of all"...
What Is Voice Search?
First things first. What exactly is voice search? Let's put it like this: Voice search is a speech recognition technology where the user can search online by verbally asking a question on a smart device, smartphone, or a computer. We bet you heard of Google Assistant, Alexa, and Siri? Well, we thought so…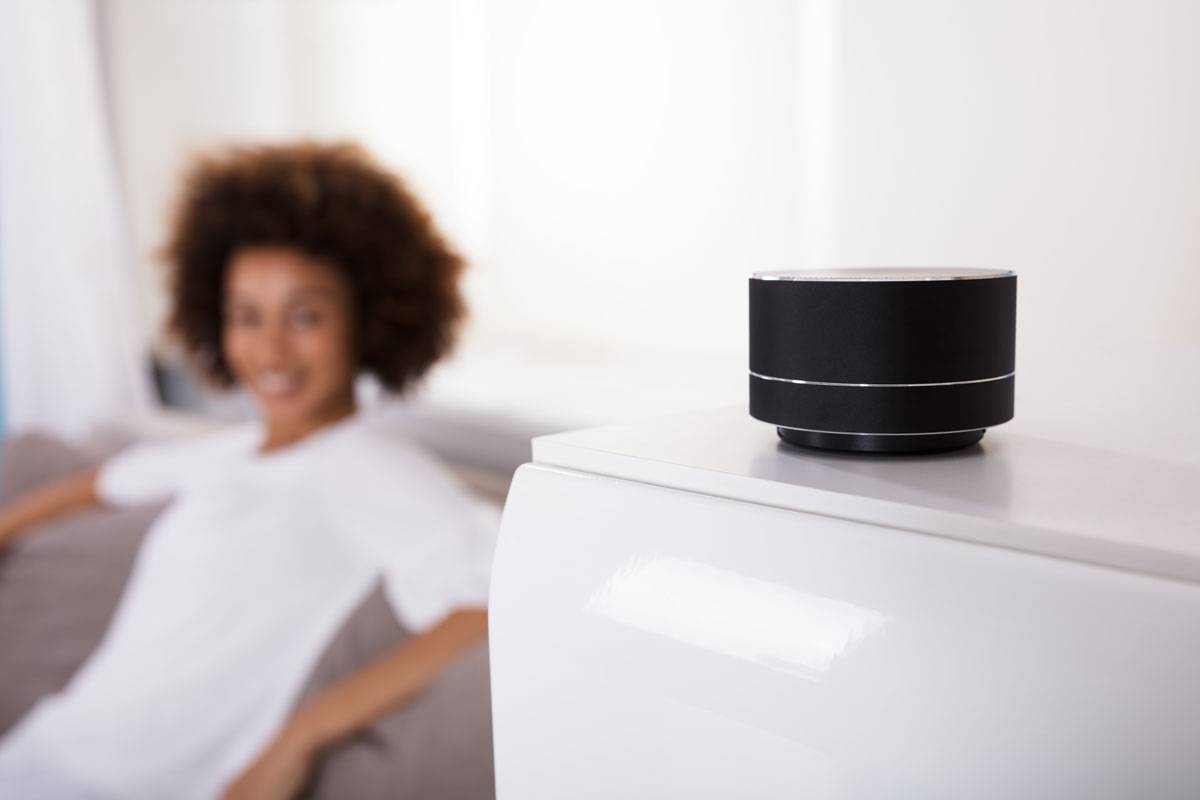 The Current Status of Voice Search
Did you know forecasts suggest that, during 2020, 50% of all searches will be voice searches? And that 20% of searches in the Google app are done by voice? Thus, regarding voice-enabled services, we've seen significant growth in the rate of adoption – within a short amount of time. 
Voice search technology constantly keeps improving and enhancing the capabilities of connected devices. And since it can help you improve the customer experience, drive more traffic to your site, and help you stay ahead of the competition – you as a marketer should jump on that voice train… Now!
Fun fact! Did you know that the top three common keywords in voice search phrases are how, what, and best?
Better SEO (and Content Marketing)…
There's no doubt about it – voice search drastically improves the user experience, and as we said above: half of all online searches, in 2020, will be made through voice search. Due to its explosive use, search engines (e.g. Google) are placing a higher emphasis on voice search optimisation.
How to Optimise for Voice Search?
At first, it's important to realise that voice search SEO and traditional website SEO isn't completely the same. But what are the important factors to know about then?
1. Make sure your website loads quickly
Just like traditional SEO, Google voice search favours websites that load quickly. Therefore, you need to ensure that your website is responsive and works well – even on mobile devices, that your images are optimised, that your files are compressed, and that you utilise website caching to improve page speed.
Want to know more about trends for traditional SEO in 2020? Read our SEO expert's thoughts on the topic! 
2. Write the same way as you speak
When people search for content on their desktop or mobile phone, they tend to write short phrases like "data-driven marketing tool 2020". But – when they use voice search, it rather looks like this: "What is the best data-driven marketing tool to use in 2020?". 

So, to ensure that your content is optimised for voice search, you need to include long-tail keywords that sound more like the way you speak (natural language), as opposed to shorter keywords that perform well in traditional SEO.
 
Fun fact! Did you know that the average Google voice search result is written at a 9th-grade level?
 
3. Include featured content blocks
Another thing you need to do is to create a featured snippet (also known as position zero, quick answers, or answer box). Featured snippets are a format that is used to provide users with concise and direct answers to their questions, without the users needing to click through a specific result. This may help you guarantee the content Google will identify for your users. 

You might know this, but the average voice search result is about 29 words long. And to optimise your content for an identifiable featured snippet, what you need to do is to include a short summary of your main content "above the fold" – under 29 words. Also, remember to include long-tail keywords within your featured snippet.
4. Focus on local searches
Voice search is more locally oriented than traditional text search. So, if you're not currently translating your content into local languages – now is the time to invest in a translator... or two. In fact, 22% of voice search queries search for location-based content and according to Google, searches for "near me" have increased explosively over the past years.
Fun fact! Did you know that adults spend 10x more hours on their phones in 2019, than the year before?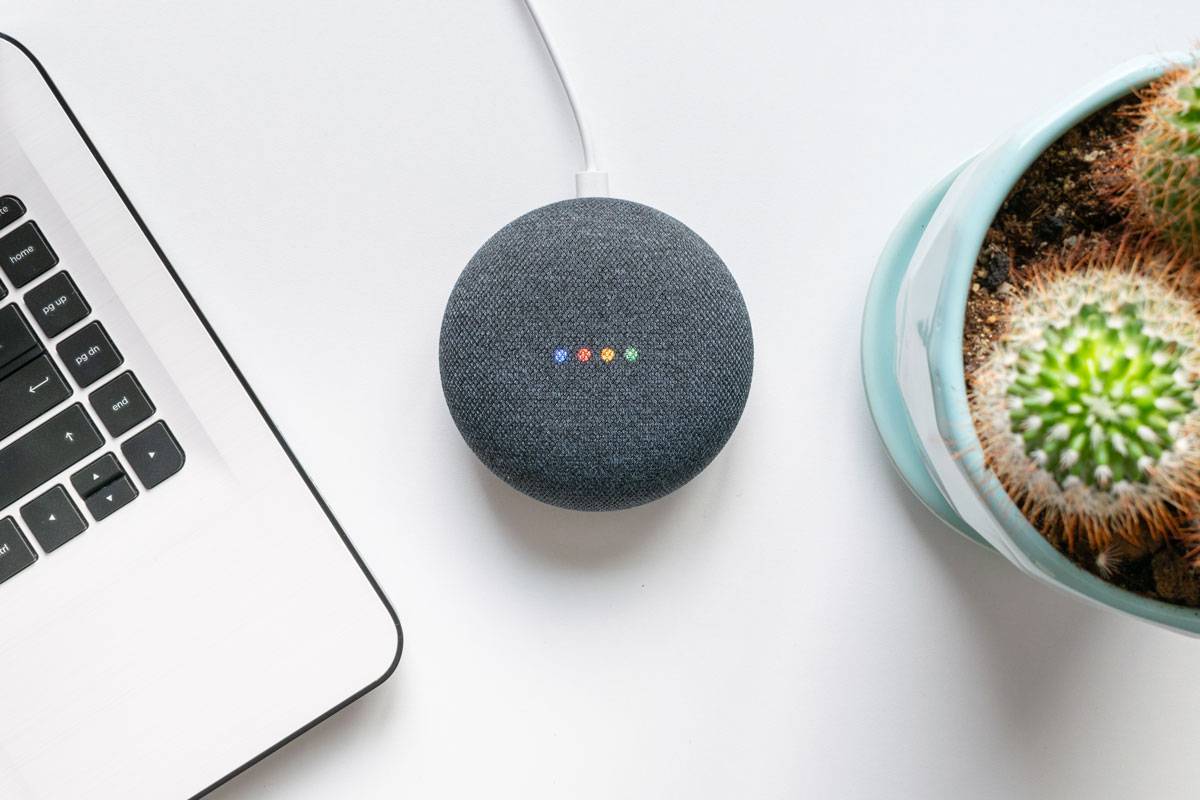 …But Can It Actually Lead to Better Business Results?
Yes, it sure can! In fact - investing in voice search optimisation is proven to improve both brand awareness, online purchases, and revenue. Probably, you won't see the improvements in a minute… But still, you're likely to be ahead of the competition in the near future and get strong voice search rankings that will grow your brand long-term.
Also, voice search optimisation is a great method for businesses –  both B2B and B2C – to attract potential customers to their websites. By investing in local SEO – with the aim to strengthen your brand presence locally – you'll hopefully see some great results. The visibility of your local data (including details such as location and pictures) will, thus, increase the number of visits to your local store, office, or website. 
In concrete terms, it'll help you:
Increase the website traffic
Raise your brand awareness and visibility
Direct more users to your stores
Connect better with your users
Get more conversions and sales
Fun fact! Did you know that, according to Google, 55% of teens and 41% of adults use voice search on their smartphones more than once a day?
So, What Are the Actual Benefits of Voice Search?
Convenience for customers
One of the main benefits of using voice search in content marketing is the convenience you can offer your customers. If a customer is on the go and their hands are occupied, e.g. when they are walking or driving, voice search is a safe and practical solution.
According to Google, these are the top reasons why people use voice search:
It allows people to multitask more easily
It enables people to do things faster than with other devices
It empowers people to instantly get information and answers
It makes people daily routines easier
And as you may realise – these factors are all important if you want to create an easy, next-level personalised, and convenient customer journey. And ease means purchases.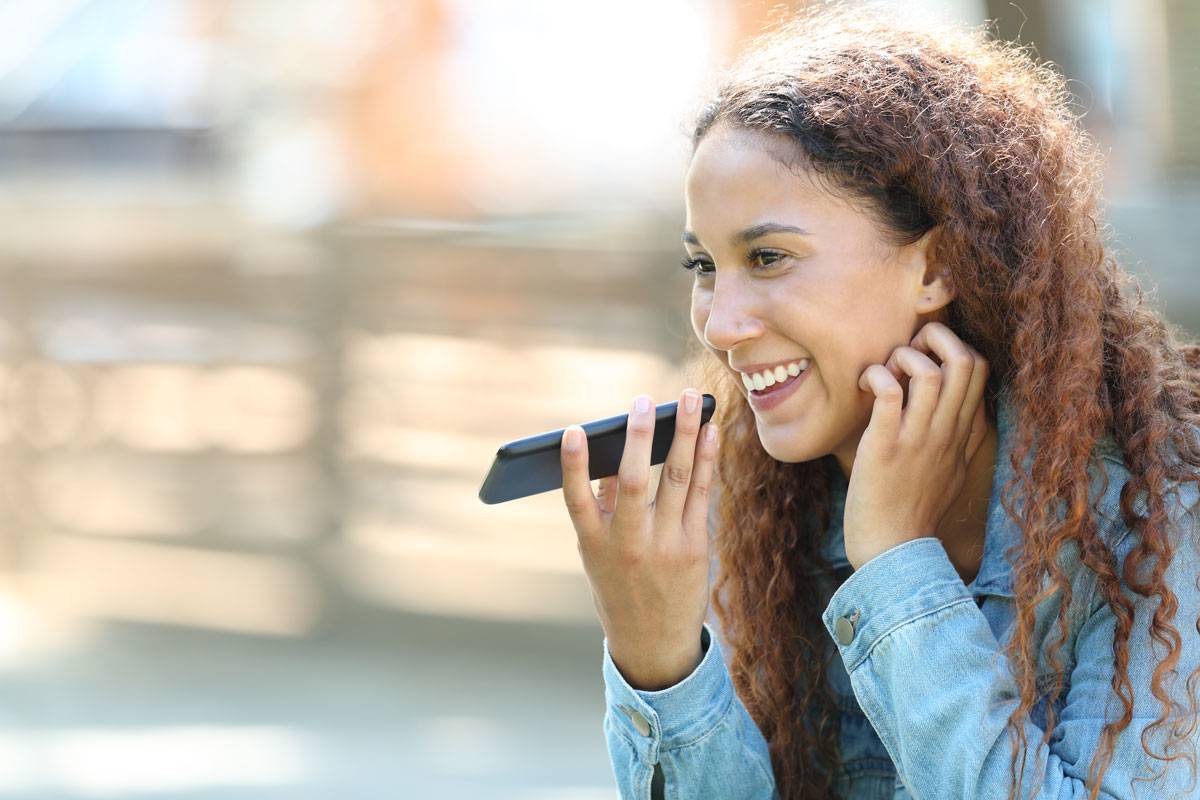 Saves time for your customers
Another benefit of voice search is that it's fast. Just think about it: you talk faster than you type, right? In addition, consumers who use voice search are more often at the stage where they're ready to shop – and therefore you need to make sure their voice journey towards purchase is made effortless.
Competitive advantage – over time
Google is the biggest player when it comes to the search industry. And by playing by their (SEO) rules, you'll have the chance to stay competitive within your business. Voice search is an upcoming and current trend, and as with all trends – it takes some time for people to adapt to it. And since few marketers have realised the benefits (and demand) of using voice search yet, you'll be at the fore-front if you start practicing the magic of voice search now.
So… Do you have to adopt voice search? Yes, if you want to stay competitive! And that's enough with that!

Want to stay up-to-date with other hot trends within data-driven marketing? Sign up for our newsletter APSIS More!