Dec 17 | 6 minutes read |
Owned Media vs. Paid Digital Advertising: The Battle of ROI in the Marketing Matrix
Marketers have an insatiable appetite for social presence. But as Facebook engagement plummets; How can you catch it? And is your hunger for brand awareness fuelled by habit rather than insights? Let's cleanse your palate with this eight minute read.
The Monetary State of Paid Digital Advertising
Social media was created to build and maintain relationships between people. But times have changed...
Take a look at your News Feed. You'll likely find an overabundance of promotional messages that impose a brand-customer relationship. But as commercial social media becomes the new norm, companies struggle to cut through the noise.
The competition for attention has become the survival of the fittest. Or, survival through investment. But how big of a slice does it take from the marketing pie? According to Gartner's CMO Spend Survey 2018–2019, paid digital slices 14,2% off the marketing budget and digital advertising alone claims a whopping 8,9%.
To top it all off, a survey from Social Media Today states that:
91.63% of companies spend dough on Facebook 
70.93% invest on Instagram 
33.49% push on LinkedIn.
Furthermore, 61% of respondents plan to increase their budget on Facebook, 74% on Instagram and 44% on LinkedIn. Some companies invest more, some spend less. But there's a general consensus that you need to pay to play in the social field.
CMOs Crave Brand Awareness
But why do marketers place so much faith and money into paid social media and digital advertising? It all trickles down to one effect: to create awareness. And the top dogs of marketing are willing put their wallets on the table to become a known option – and hopefully a viable choice. According to Gartner:
12% of CMOs cite awareness as the most important metric.

But, here's the kicker: the same report reveals that only 7% view ROI as the top priority, 4% rank customer satisfaction (CSAT) as number one, and a staggering 2% prioritise the creation of MQLs and SQLs. Thus, awareness trumps both nurturing and customer retainment.
Does Awareness Create Return on Investment?
Paid media is crucial in the digital sphere as an awareness-generating machine. But even though awareness is a fundamental step, it's mainly used at the very top of the marketing funnel and doesn't deliver that all-important trust you need to build strong customer-brand relationships.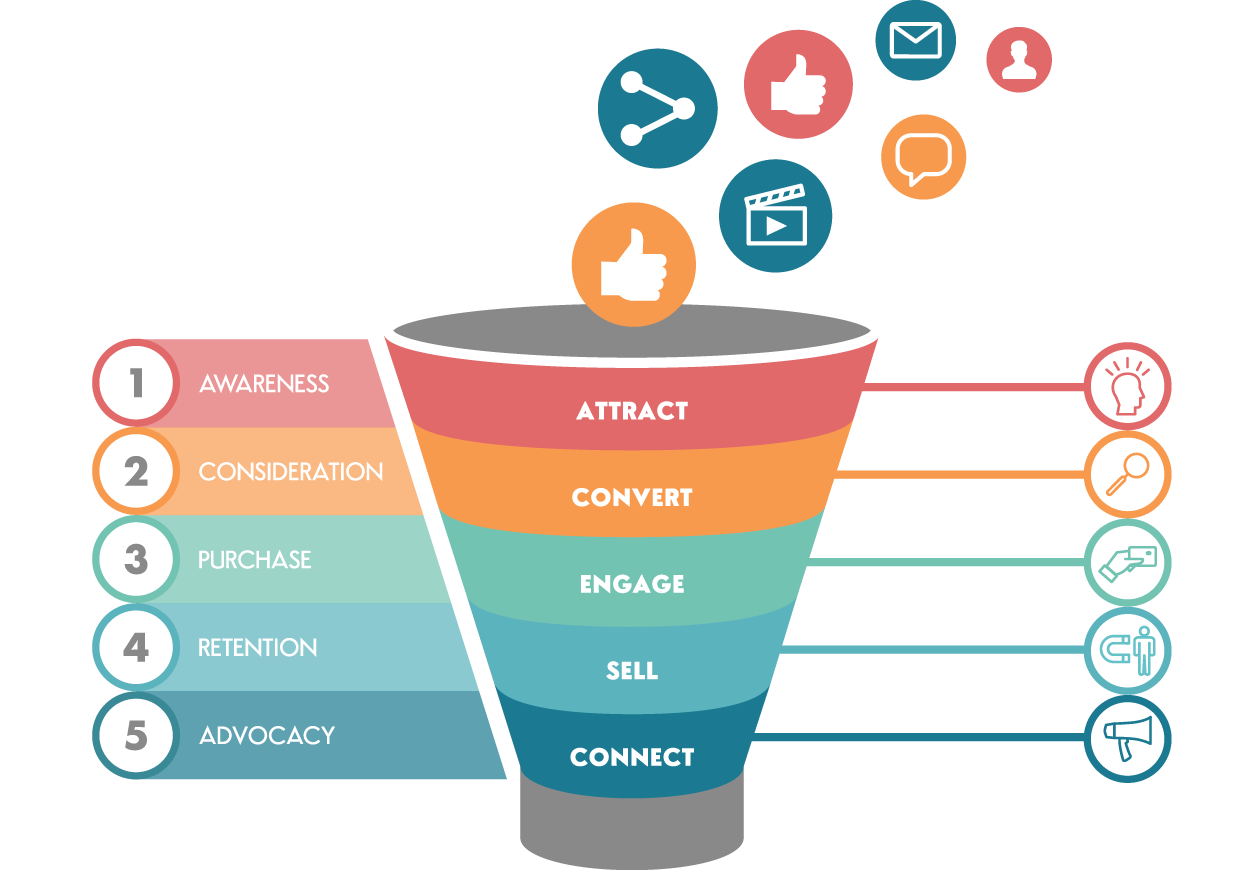 Take a moment to check through your News Feed and the websites you browse through. You might find display retargeting based on your clicks and browses, but you'll also see a bunch of sponsored posts. Ask yourself: How many of those companies would you actually purchase from? Perhaps a handful. Tops.
Thus, activity on social media doesn't automatically lead to positive business results. In addition, the ad space on Facebook is filled to the brim; pushing up the price of awareness.
So, what's the fix?
Put Your Money Where Your Audience Is
Your marketing activities should serve your customers always, and in all ways. It's a non-negotiable mantra all digital marketers should follow. As an effect, allocated resources should reflect audience activity and presence.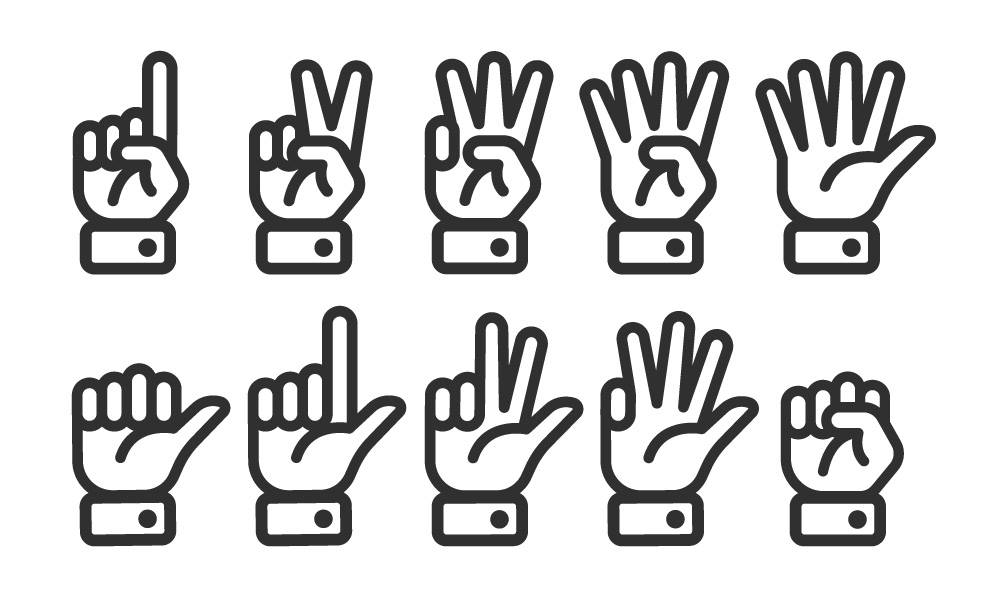 I've previously written about the importance of first-party data on social media, but the reality is that social media isn't for the faint-hearted marketer…
Without proper data and segmentation, It's easy to fall into the trap of casting a fishing rod with an empty bait and hoping to hook a scrumptious salmon in a sea of rich of aquatic wildlife.
So, in order to maximise your marketing budget and spend, you need to map out your audience's presence and match it to your media mix. Are they active on Facebook? The more youth-oriented Instagram? LinkedIn? Or maybe not particularly active on social media at all?
Once you're able to paint a picture of your audience, their habits, their interests and their behaviour, it's time for the next step of your ROI quest: to put your paid digital advertising into a marketing context.
Owned, Paid and Earned: Map Out Your Digital Ecosystem
Paid media serves a great purpose. I would never denote that. But if you tweak your digital marketing strategy and map out the journey, you'll see that it can supersede mere awareness – and serve a more holistic purpose.
Customers crave a personalised experience catered to their own needs. But in order to achieve the sought-after unified customer experience, it's crucial that paid digital media is seen in a different light than as an isolated channel.
Digital advertising is powerful when paired with other channels and touchpoints. Our own Digital Marketing Manager, Mohammed Raad, created a chart to illustrate the the importance of mapping out your marketing ecosystem.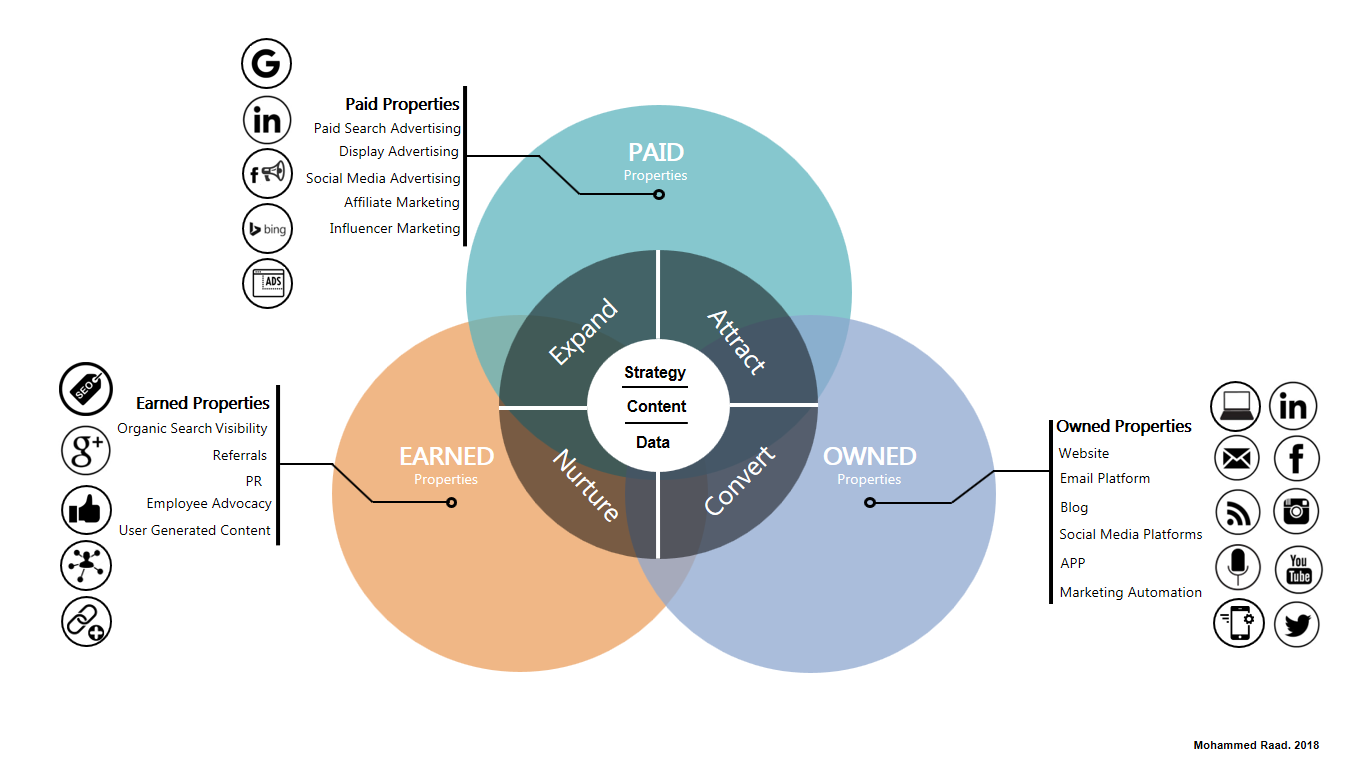 Source: Digital Qlik
But what does it mean? Mohammed's broken down the digital media matrix into three distinctive categories:
Owned properties is a channel you can control and that is unique to your brand, such as your website or your emails.
Earned properties is attention you deserve, and is generated through word of mouth or search engine visibility.
Paid properties is a way to promote content in order to drive earned media and direct traffic to your own media properties, such as social media advertising, search advertising or display advertising.
The matrix hits the nail on the head. Social media is a great tool to create awareness and attract new audiences. But it's far from the full picture…
Own Your Owned Media to Maximise ROI
Awareness is fleeting. In the scheme of the sales funnel; it's a splash at the very top. If you want to compose a hook that draws and nurtures people towards conversion, you need to view paid digital media as a means, rather than a goal. For instance:
           Imagine that you're pushing a paid ad on social media. A real block-buster. You're noticing that the ad is driving loads of traffic to your website, but people aren't converting.
Albeit, the campaign generated a lot of awareness, but for some reason, it didn't follow through to the end. Consequently, the customer journey is cut short and to gather your campaign's ROI becomes a moot point.
As a marketer, it's crucial that you understand what technical or psychological walls caused a bounce – or at least the lack of conversion. Was the content outdated? The website load too slow? Or it is mobile unfriendly? A bad user experience on your website will kill the TLC you've put into your paid advertising.
The morale of the story? Own your owned media.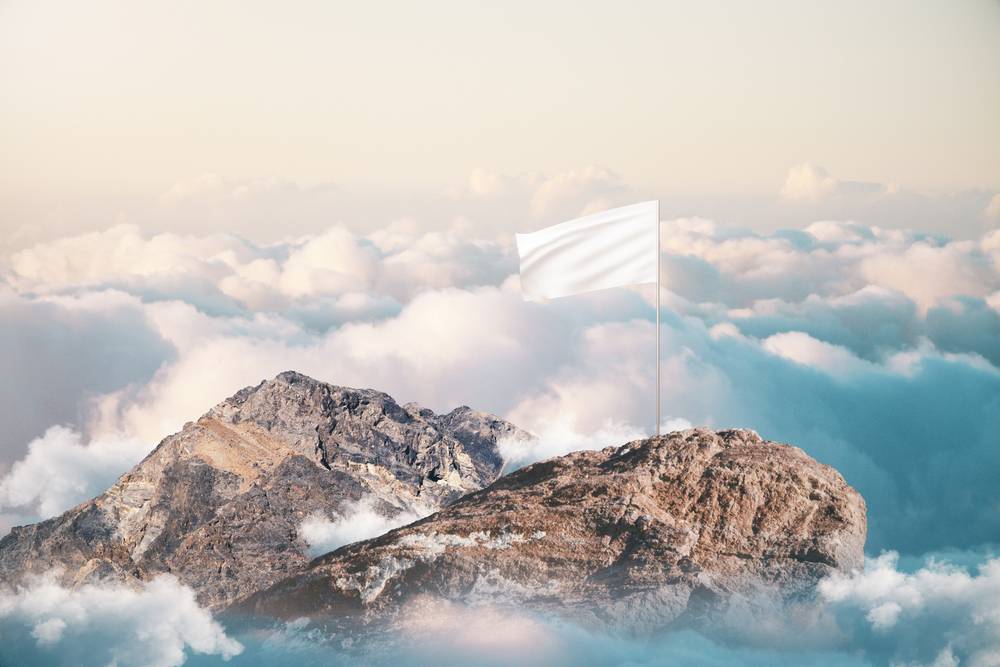 This, in turn, highlights the importance of viewing paid digital advertising as an awareness booster, rather than a conversion point in itself. Your owned media is the epicentre of digital marketing. You need to ensure that your paid ads lead to pages that nudge the visitor towards the steps needed to convert. And the cherry on top of the pie is that you'll receive valuable first-party data to sharpen your segmentation on social media.
In addition, you need to align your marketing metrics with your business priorities to create the ultimate marketing matrix. Because digital marketing is, in the end, a symbiosis of channels and touchpoints. Once you begin to implement a holistic approach to social media, you'll start to see real return on your social-media efforts. And in the end, that's the ultimate goal, right?
Want to gain more insights from APSIS' experts? Check out our extensive library of resources – free to download!