Jul 11 | 3 minutes read |
Slow Summer? 6 Ways Marketers Can Turn up the Heat
During July and August, business in the Nordics tends to run dry...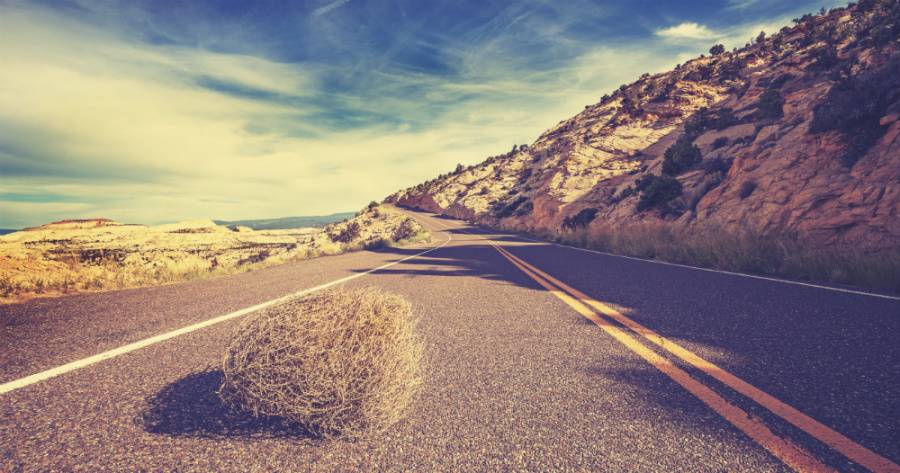 But as the tumbleweed tumble and the crickets chirp, you're presented with a prime opportunity: to sink your teeth into new and exciting tasks or to finish those you've previously struggled to complete.
Inspire Customers in Vacation Mode
The important thing to keep in mind is that summertime is downtime for most people and businesses. This typically translates into an expected decrease in both traffic and conversions.
However, if you want to keep your fierce competitors at bay, you need to continue to inspire and engage your customers. How? Here are a few tips to target the vacation crowd's wants and needs:
Create email campaigns that promote products that suit the summer lifestyle.
Plan a sizzling summer sale.
Push easily digested and inspirational posts on social media.
Put together engaging summer competitions with giveaways.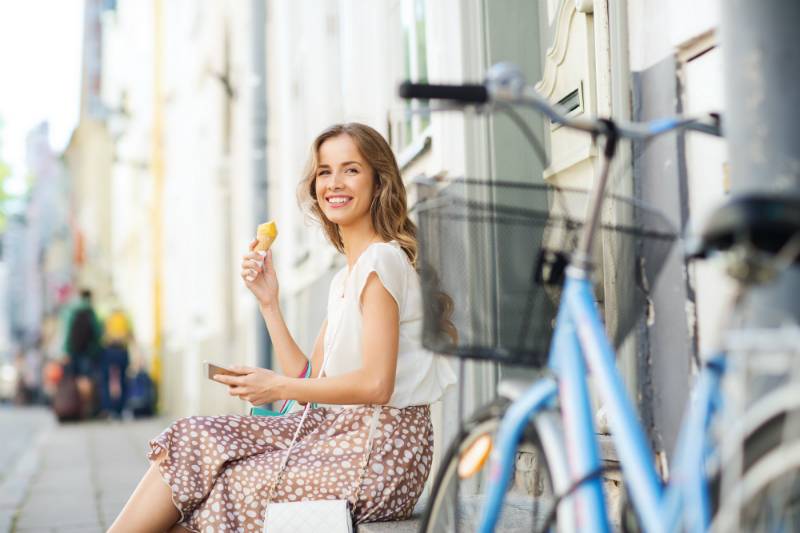 Analyse Data to Optimise and Maximise Q4
Even though summer is slow, autumn and winter is far from it. With a plethora of holidays in the horizon, it might be a good idea to revise your previous campaign results and data.
What campaigns hit home? And how an you turn the data into insights? By analysing previous results, you can turn up the heat and optimise this year's' Black Friday, Cyber Monday and (dare we say…) Christmas campaigns.
Prepare a Back-to-School Campaign
Back-to-school campaigns are typically associated with school supply. But you don't have to sell pens, paper or rucksacks to cash in. Back-to-school shoppers tend to start earlier than the mid-weeks of August, so July is the perfect month to plan and kickstart your campaign!
Check out our tips on how to craft the perfect back-to-school campaign!
Combat Your Bounce Rate
What makes your customers bounce? We devoted a full blog post to the 10 most common e-commerce challenges that reduce your conversion rate, and most of the problems that make your visitors bounce can be mended quite easily.
Check your site to see if you have any unnecessarily large files that slow your site down. 
Examine if there are areas of improvement in your site's navigation. 
See if there are any intrusive popups that might disrupt the customer experience and cause them to close their window.
Even though everything can't be solved by you alone, you can raise the issue with your colleagues as they settle in after their vacation. Either way, you've used your time wisely!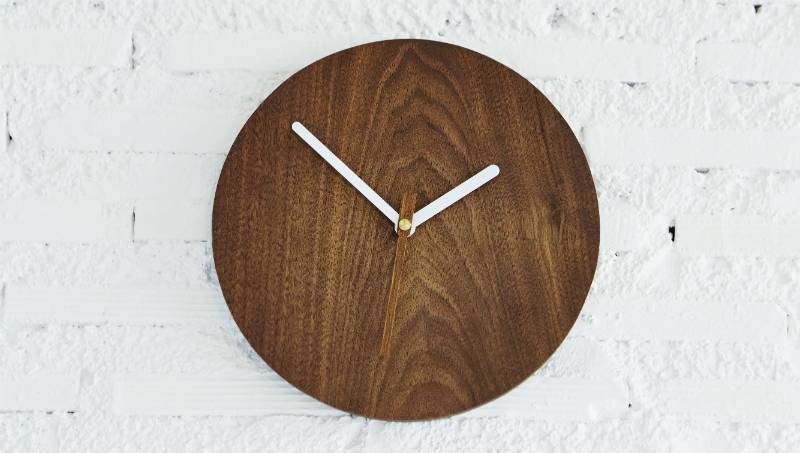 Want to dive into the nitty gritty behind the bounces? Check out our e-commerce whitepaper!
Set up New Flows for Marketing Automation
Does your company use marketing automation to increase engagement and reduce manual labour? In that case, this might be the perfect time to plan and/or implement new flows.
Do you have birthday flows? Re-engagement flows? And would a replenishment flow improve your sales? 
Even though sky's the limit with marketing automation, we all need some fresh inspiration now and then. So, why not download our whitepaper with 7 easy yet efficient flows?
Treat Yourself to a Knowledge Boost
Today's digital marketing isn't the same as it was in 2015, 2016 or even 2017. This means that marketers need to keep a firm finger on the pulse to stay on top of the latest industry trends and developments.
However...
Most of us struggle to find gaps in our overfilled schedules.
So, the slow pace in July and August makes summertime the prime time to expand your horizons. Read blogs, whitepapers, listen to webinars and attend seminars. Trust us – it'll pay off as you move into the traditionally hectic Q4.
In Summary...
Summertime calls for relaxation and ice creams in the sun. This means that as people and businesses slow down, you can expect your results to follow suit. However, you should cease the golden opportunity of downtime to upgrade your digital marketing efforts.
Want to spruce up your digital marketing – all year around? Subscribe to our newsletter for a monthly dose of insights!