Nov 16 | 7 minutes read |
Five content writing hacks for your B2B strategy
The best content writing drives traffic that increases revenue. If you're a business with a digital focus, those two things will be your main targets. The more good content you have, the more traffic you'll see and that should lead to an increase in revenue.
That's why more B2B companies are focusing on producing their own content. According to data gathered by HubSpot, 82% of marketers report using content marketing in 2021 - however, studies published by Zazzle Media show that nearly a third believe that content marketing is only somewhat effective. 
It sounds like they may need some content writing hacks!
Done right, content marketing can drive traffic, engagement and conversion, but it can be difficult to know where to start. Stick with this blog to learn more about content marketing and how you can use it to benefit your business!
What is the best content marketing?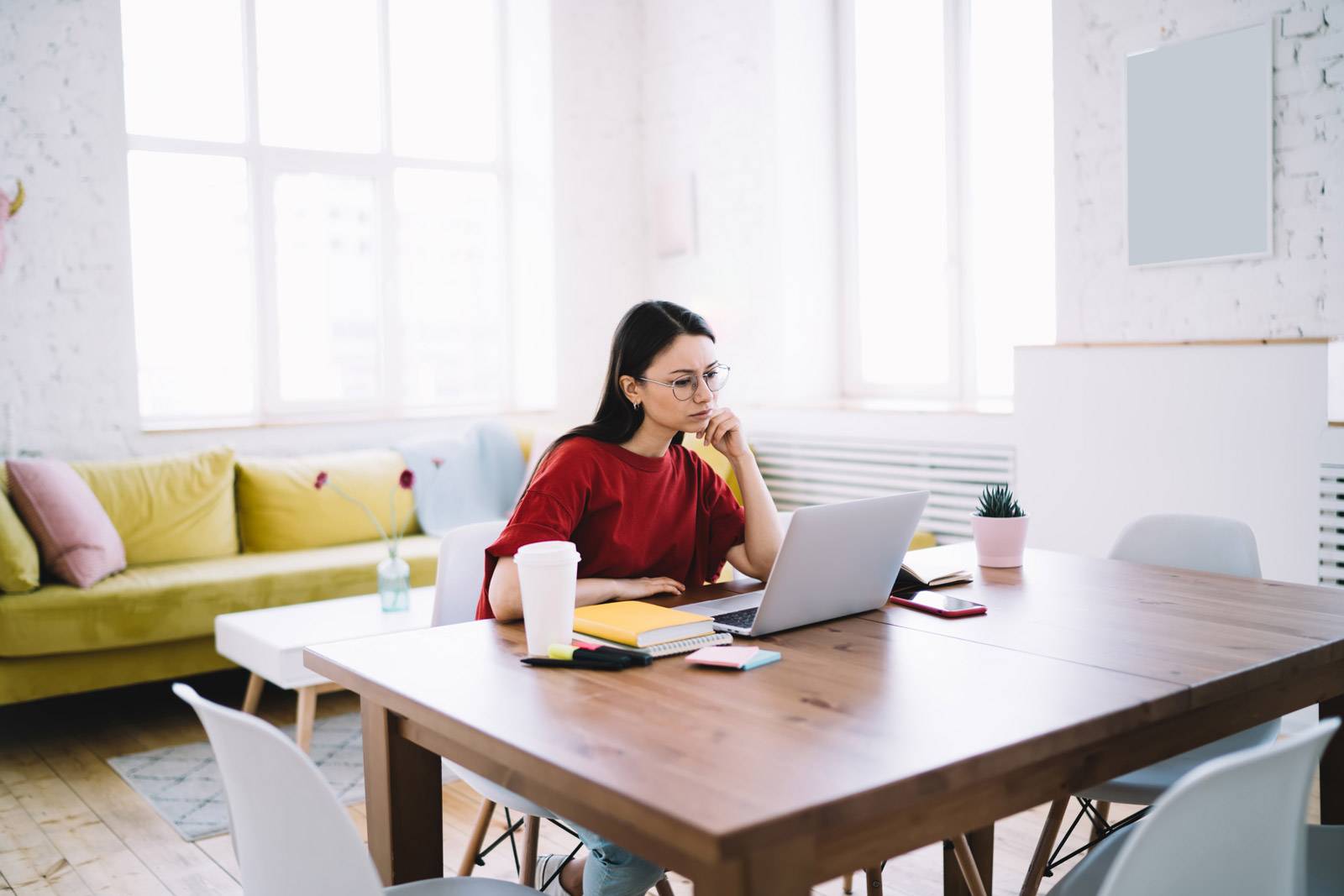 'Content' is a really broad, catch-all term so it can be difficult to know where to start. Traditionally you'd think about writing blogs and articles that vary in length from 500 words to massive whitepapers, but businesses are also producing video, podcasts and interactive content as well.
There's probably not one 'best' form of content marketing. Rather, businesses should look to use a mix in their strategy. Videos have become an important medium but may not fit with your audience and profile - while whitepapers tend to feature less but they help give you a sense of authority and prove your knowledge to prospective customers.
Marketing trends to keep an eye on
Following trends doesn't need to be your main focus, but it's good to keep an eye on which way the wind's blowing. For example, the use of video and podcasts has exploded in the last few years - helped by the fact that Google has adapted its search algorithms to take images, voice and video into consideration. 
If Google is paying attention to it, so should you. Here are some trends you need to keep an eye on.
Video is getting bigger
Media uploads are now bigger than ever before. According to Wistia, video uploads have increased 80% year-on-year and now consumers spend over 12 billion minutes of video content. 
Long-form video is also popular, but as a B2B company that might be tricky and may not fall within a natural space. However, you could host webinars or product tutorials and post them as videos for potential customers to see as they research your business and your offering.
Video is now so crucial and can play an important SEO role, that is difficult to ignore.
Podcast growth isn't slowing
In October last year, there were over 30 million podcast episodes from over one million active shows while big companies like Spotify and Apple continue to invest heavily in audio. There's still some growth expected in this area too, as the market is expected to reach more than two billion people in the next two years.
That's a lot of ears.
Podcasts can help a business connect with its audience on a more personal level. Instead of being talked at, it can feel like you are talking to an audience. For companies, it's a great way to establish a level of authority in your chosen industry.
Companies will need to think carefully about how to throw some audio into a content mix, and it may not be for everyone. However, its dominance suggests that everyone should consider adding audio content to their marketing campaigns.
Personalisation is more important than ever before
Serving customers with personalised content has never been more important. By interacting with your leads and customers on a human level, personalisation can bring a whole host of benefits. Marketing automation can provide you with the data you need to serve browsers personalised content, emails and landing pages. 
If your business provides services to companies across the globe, or even across Europe, you can use consent lists to keep track of how many Profiles are in each list and communicate with them in their own language. You can also categorise them via topics, which shows your subscribers based on their interests. 
For example, you could be a comms agency with several business clients. Some of them use your service to write press releases for them, others use it for social media. You've just published a blog post based on a webinar you did on Instagram, and you'd use that consent list to communicate with the relevant people who are interested in seeing your social media article.
Five content writing hacks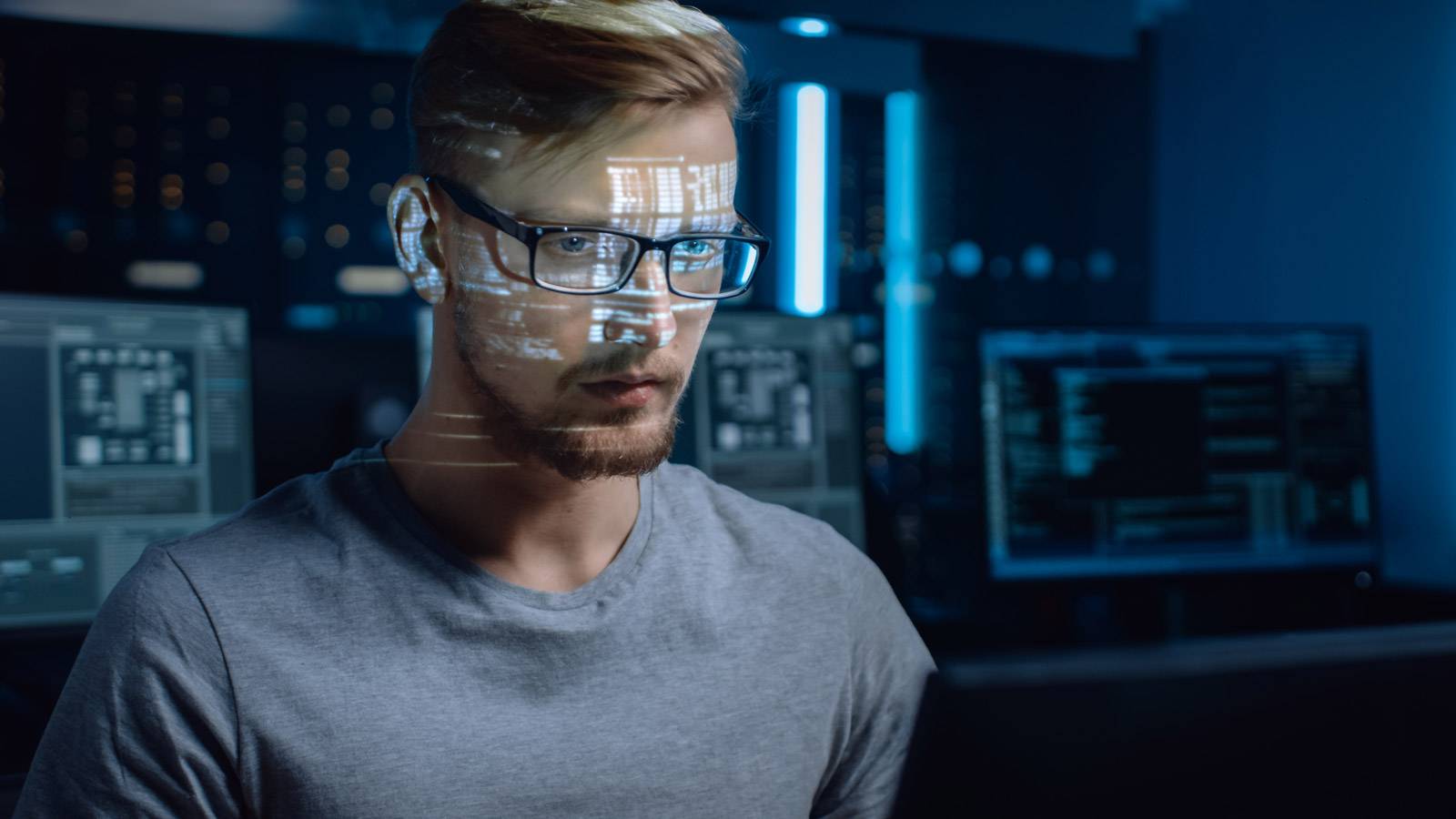 Now we've explored some trends, it's time to dive into a few content writing hacks that will put you on top. These tips might even speed up the process or enable you to create work that performs better in search!
Use data to lend authority to your content
The world is full of data and studies, and if you know where to look, somewhere, someone has carried out a survey that provides you with the cold hard facts you need to give your content an authoritative voice.
Let's say you're in the SaaS game and want to create a blog post detailing how your software can help other businesses improve efficiencies and reduce the amount of time staff waste on menial tasks. Your first step should be to find some concrete evidence and compelling statistics that back up the argument you're going to make within your content. 
You can then form the meat of your piece around those bones, and voila, you have a strong piece that gives your audience real insight!
Find a second-life for existing content
If you've already got a piece of content that did well, you should look to build on that and present it in a new format to expand its reach. This can be done in a number of ways, but here are a few:
Create blog posts from podcast transcripts.
Write up webinar points to use as social media posts.
Use customer reviews to create testimonial articles.
This will help you create compelling content quickly and efficiently, give a new lease of life to old content and provide users with something fresh to digest. Furthermore, you could embed videos or audio into your blog posts which gives them extra exposure.
It's a total win-win.
Show authority in one specific area
You want to write a tight, focused copy that transmits a clear idea from beginning to end. Taking this approach makes your articles easier to read, and can communicate with an audience in a more concise, direct manner.
Digging down into one specific area can help you provide value around a clear topic and help to show your authority on any given subject.
Harness the power of visual assets
Visual marketing can be a really important way to appeal to your audience. For example, infographics are a really neat way to break up an article, demonstrate authority and visually illustrate the points you're making.
When you're using images inside your articles or editing them to provide graphics, it's important that you find them from the right place.
Furthermore, stats gathered from The Power of Visual Marketing webinar suggests:
People read more content when it has photos in it.
Readers spend 15 seconds processing each visual, which increases time spent on-page.
Articles with images get 94% more views.
Why stop with images? Video is attention-grabbing, and it gives you another way to repurpose your existing content. It can help increase time on the page, and provide you with additional information on what readers find interesting.
Work smarter not harder - the ultimate hack!
So you've got your data, consent list and profiles. You can now use nurture flows to create personalised emails to show off your best performing content, prove your authority and earn new customers.
If someone has signed up to your mail list, you can keep up a steady, automatic flow of communication to share insights with your subscribers. You can also use information about them, such as products browsed or items downloaded, to see what they're interested in. This data will inform the type of content you send them.
For example, if you have a few different whitepapers on your website, and a potential customer downloads it, you have an indication that they're interested in this topic. You can automatically use this data to follow up with a nurture flow that sends them all the content you've been publishing on this subject, which then demonstrates your authority and hopefully converts them.
I think we can all agree that working smarter, not harder, is the ultimate hack!
Sounds good?
If that all sounds good, book a personalised demo today! If you'd like to know a bit more, head to our B2B page to learn about how APSIS One can work for you!