Jan 11 | 6 minutes read |
5 Critical Data-Driven Challenges for 2019
Data-driven marketing has moved from an innovative dream into palpable practice. But in your hunt for sharper segmentation and smarter decision making, you'll likely make a few hiccups. But let's try to minimise them by unveiling 5 common challenges – and their solutions – in this ten minute read.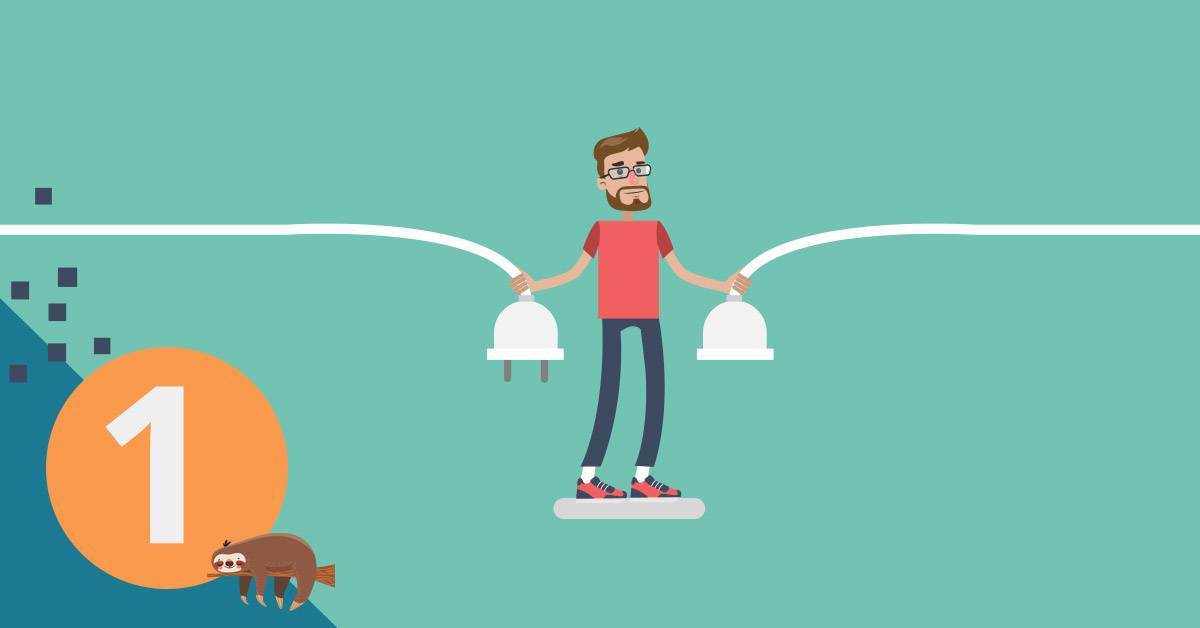 Taking It Slow And Steady
The talk in the digital marketing sphere sets an environment of pressure and haste. Headlines dictate that advanced data-driven marketing is NOW, and that a unified customer experience and seamless data transference between channels is as easy to set up as one-two-three.
Now, I admit: MarTech is cool. But, a well thought-out strategy is even cooler. Because here's the thing: data is pointless unless it serves a purpose. As our Marketing Operations Coordinator points out in this article, you need structures and strategies in place in order to get the value for money.
So, what's the key to unlock the door towards a data-driven reality? We've written an in-depth post about the essential steps here, but the gist of it is:
When it comes to data-driven marketing; slow and steady wins the race.
Gaining an Understanding of Your Data
There's no denying that data has become the magic bullet of modern marketing quandaries and quests. The digital landscape and customer demands are in a constant state of flux, which places a lot of pressure to meet and understand new demands.
As a result, it might not come as a surprise that 81% of digital marketers state that they expect the majority of their decisions to be data driven by 2020. But (there's always a "but"), there's a dire situation in the midst of all that glorious data: the ability to turn it into actionable insights.
Big data is messy. It's scattered across platforms and raw data is incomprehensible for the mortal marketer. Furthermore, Convertr Media reports that 70% of CRM data is rendered useless because it's duplicated, outdated or incomplete. And how do you connect your data points to gain a single customer view?
Does it feel like an unbearable handfull? Don't worry – there's a light at the end of the tunnel.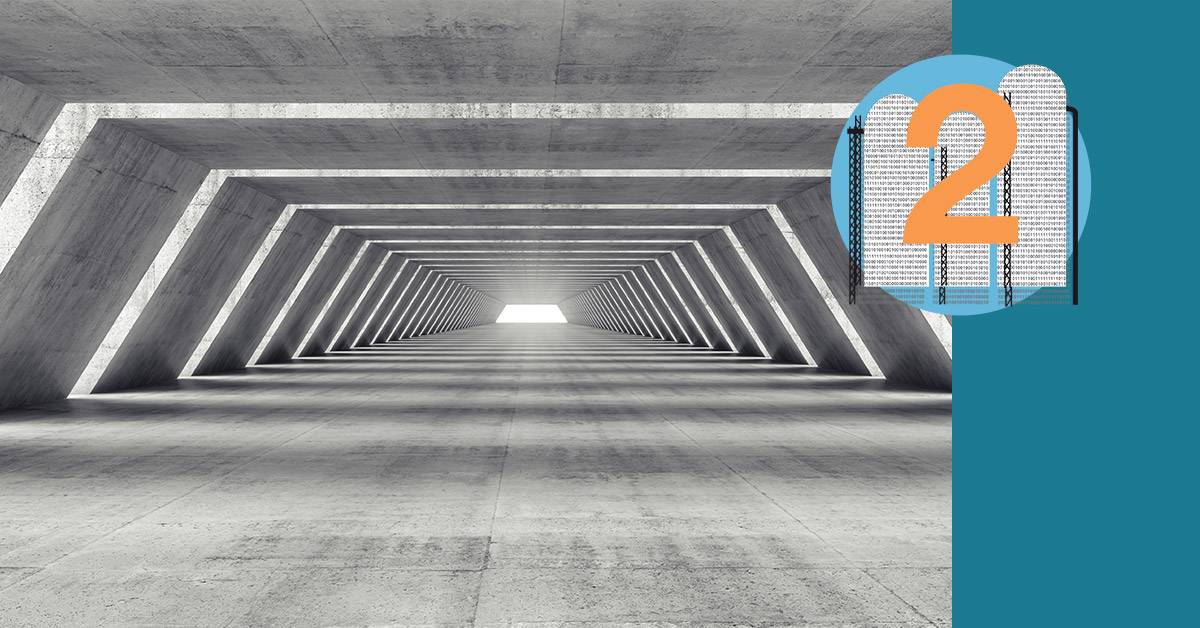 Data driven comes in all shapes and forms – from simple decisions taken with the help of one data point to a holistic approach. But to enable a data-driven reality for the masses requires a marketer-managed solution for campaign orchestration and analytics.
By using one point of data collection, such as a a series of integrations or a CDP to collect data points, you're able to ensure that all output is based on up-to-date and real-time data. With one source of insights and data collection, it's a lot easier to interpret and analyse your data to steer your efforts forward.
Deserving Consent to Collect and Process Data
Data-driven marketing requires data collection. But the GDPR and the notorious Facebook-Cambridge Analytica data scandal added buckets of water to the already sown seed of data distrust.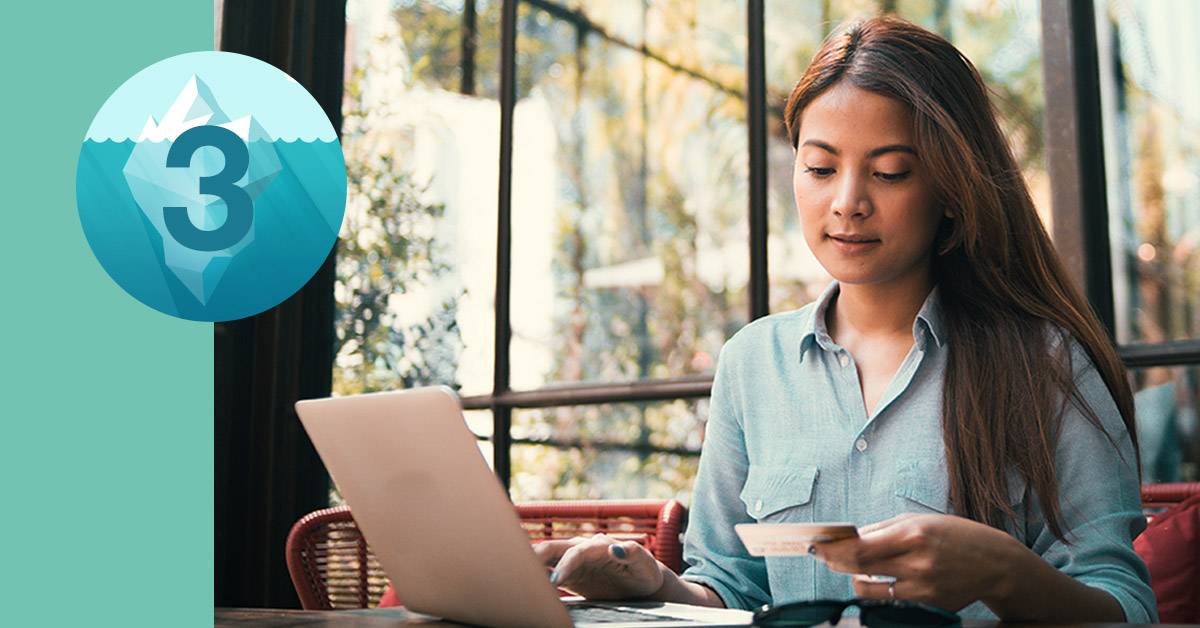 But even though the headlines and forecasts have been grim; it isn't a lost cause. Rather, it's a matter of deserving the permission to process personal data through unwavered transparency and trust. The latter requires a bit of TLC, but two key points to keep in mind in an era of distrust is to:
Convey the benefits of data processing
Once they understand why you process their data and the benefit it will bring them – whether it's personalised product recommendations or pre-filled payment details – the aversion towards your data processing will most likely ease up. This can be as easy as providing the basics in a GDPR-compliant cookie consent banner.
 
Make it simple, and don't talk over their heads
Legal texts are notoriously complex. On the other side of the table, online readers are notoriously impatient. Even though there's (legal) ground to the jargon in data policies, you need to supplement it with digestible content that explains how you process data; written in layman's term.
Trust and transparency is currency that you can't afford to dismiss. Want to learn more about how to tackle distrust in the wake of GDPR? Check out this post!
Creating a Personalised Customer Experience
The demand for personalised communications is stronger than ever before. People want a tailored and unified experience across all channels, and you're expected to predict and provide an easy peasy solution that covers their needs in the now – and for the future.
But to create a personalised customer experience requires data. A lot of it. Because you need to track their clicks, page views, sales contact, offline purchases and level of engagement over time through numerous channels and devices.
But the more data you have, the harder it gets to close the loop – especially if you want the bridge the gap between offline and online. But how do you untangle the data to enable a unified customer experience? By aggregating your channels and marketing tools into one single source of output, and to tie the knot with customer profiles.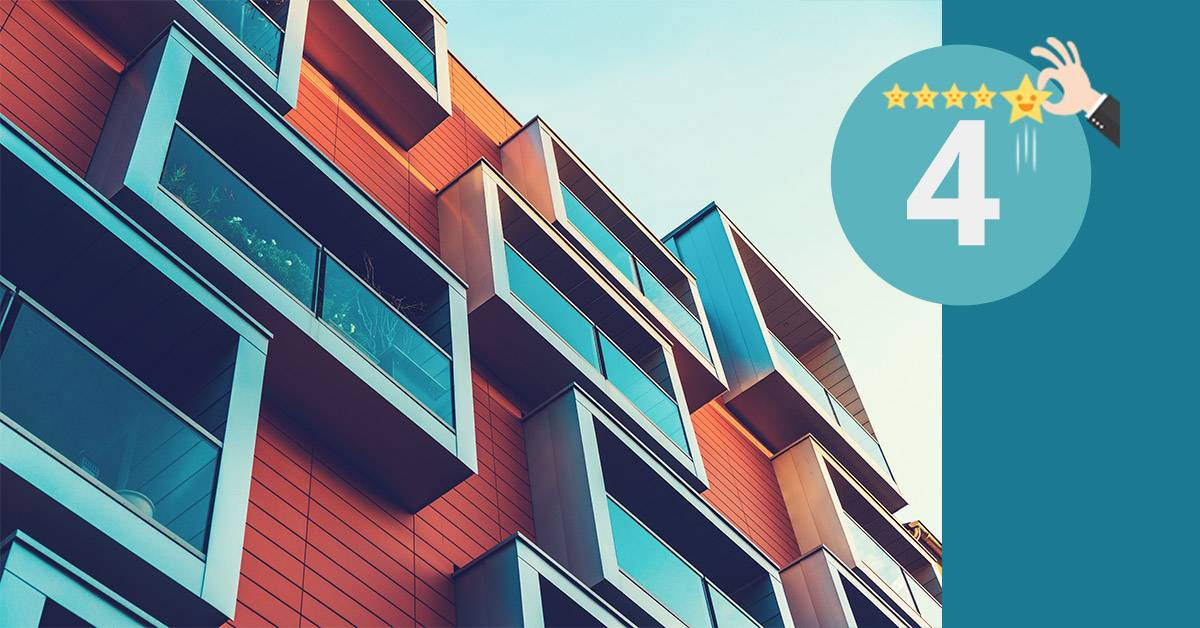 This vision is realised with the help of a CDP, Customer Data Platform. How? Because it unifies customer data across touchpoints into customer profiles, which is like an encyclopedia over previous purchases, behavioural patterns, demographic data and interactions. This, in turn, provides you with one point of data analysis and real-time insights to optimise the timing and targeting of messages.
Getting out of the Social Media Algorithm Rhythm
From time to time, social media feels anarchic; it's hard to predict the impact, and it can be even harder to harness first-party data. To add fuel to the fire: organic reach plummeted by 20-25% during 2018, so there's a fair chance that the price for paid advertising is likely to increase.
As an effect, wreckless (data-less) social media can become a source of resource drainage, and a weeping hole in the pool of customer insights.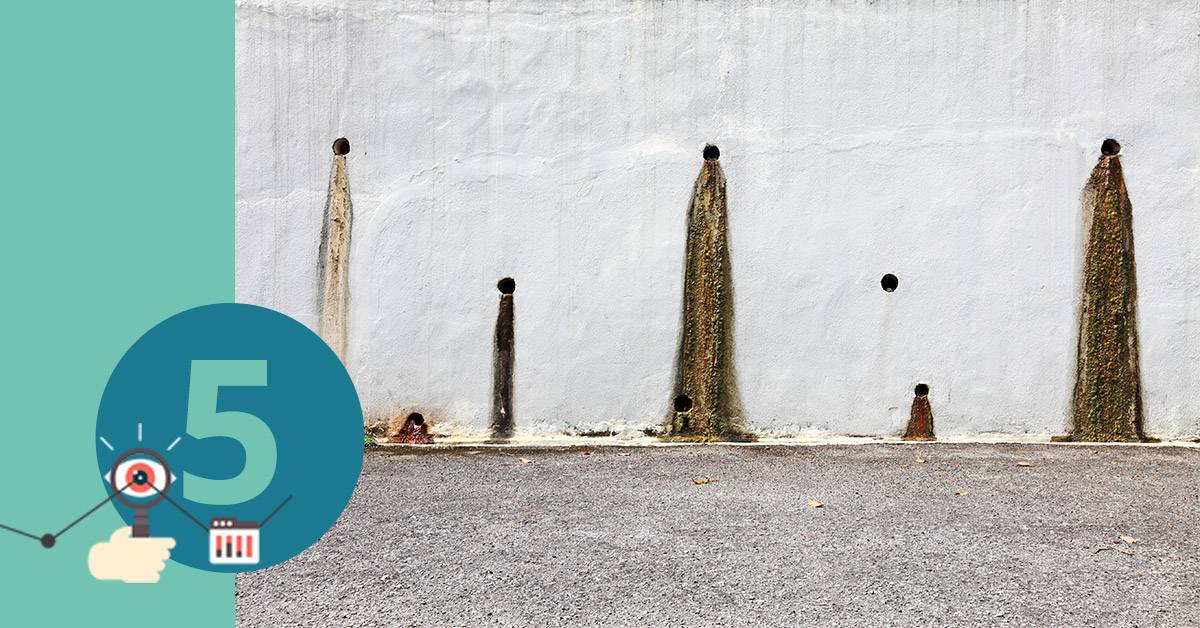 So, what's the solution? We've talked about why you need to collect first-party data through social media and how to balance your social media spend to achieve the best results. But, the core of it all is that you need to view your social media posts as a part of your digital ecosystem.
Because here's the thing: Social media isn't the end-goal. It's more of a vehicle to boost your followers to your website so you can collect valuable first-party data on your owned media. This, in turn, increases the chance of conversion, and adds intel to your customer profiles; sharpening your segments and providing a personalised experience across channels.
In Summary…
Even though data-driven is the new black of digital marketing, the journey contains quite a few hurdles and speed bumps. But once you iron out the kinks and pair your brand strategy with the appropriate set of tools for data-driven marketing, the tricky business turns into smooth sailing.
Want to get started on your data-driven quest? Check out APSIS One: our one-stop-shop platform with CDP capabilities and native tools for digital marketers.