Feb 01 | 5 minutes read |
How to Merge Offline and Online Retail in an Omnichannel Reality
In the digital era, retailers are often divided into two separate camps: online and offline. But in reality, it's not about one or the other. Rather, it's about bridging the gap between the two in order to provide a top-notch omnichannel experience that exceeds customer expectations. In the following post, we'll explain the whats, the whys and the hows.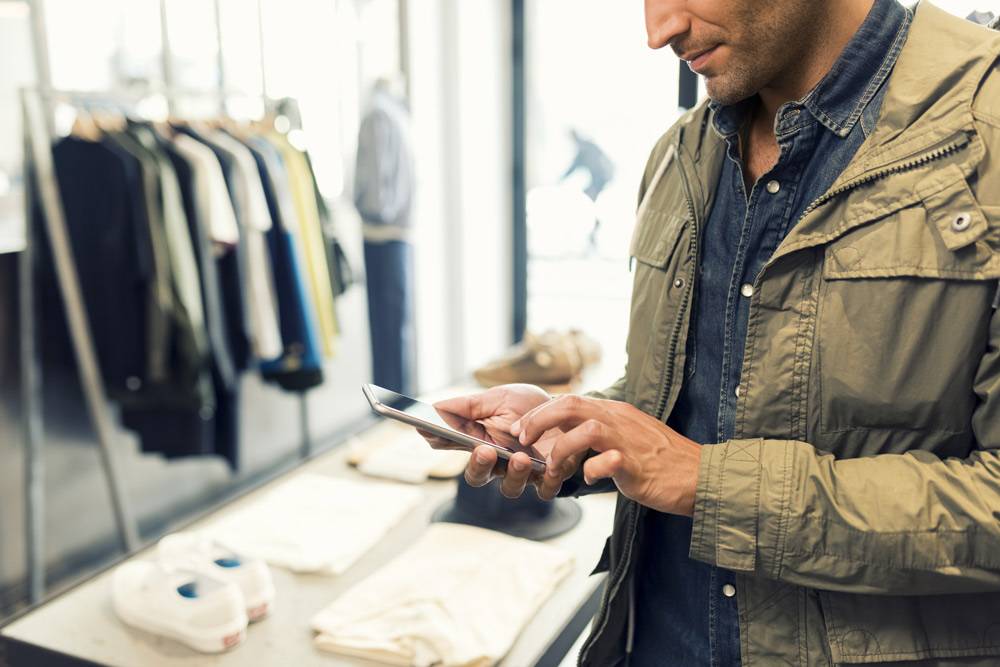 Don't Treat Your Channels Like Silos
The right choice of channels and customer touchpoints can be an integral part of a retailer's marketing strategy. However, it's important to realise that your customers don't share the channel-centric passion. Case in point:
40 percent of purchases are finalised through multiple channels (according to UPS).
Today's channel-hopping customers are de facto channel agnostic. How? Because they switch between online and offline, and desktop and smartphone without flinching. They crave predictive insights, intelligent customer care and frictionless commerce with an omnichannel experience regardless of what type or types of channels they use to engage.
What's the difference between multichannel and omnichannel? Get the answer here!
Integration Is the Key to an Omnichannel Experience
As our very own marketing automation evangelist states in the following post, an integration of data and platforms is paramount in the quest to create a 360-degree customer view with a cohesive brand experience.
In other words: you need a unified ecosystem that gathers your customer data and enables a seamless customer experience across all channels and touchpoints. How can you tie together the knot between your customer touchpoints to deliver the all-important omnichannel experience? Here are five examples:
1. Customer Profiles Create a Holistic View
The very foundation of a successful omnichannel experience is to connect customer data to individual customer profiles. Without customer data and an understanding of the unique customer's preferences, a smooth, relevant and personalised journey from thought to purchase is nearly impossible.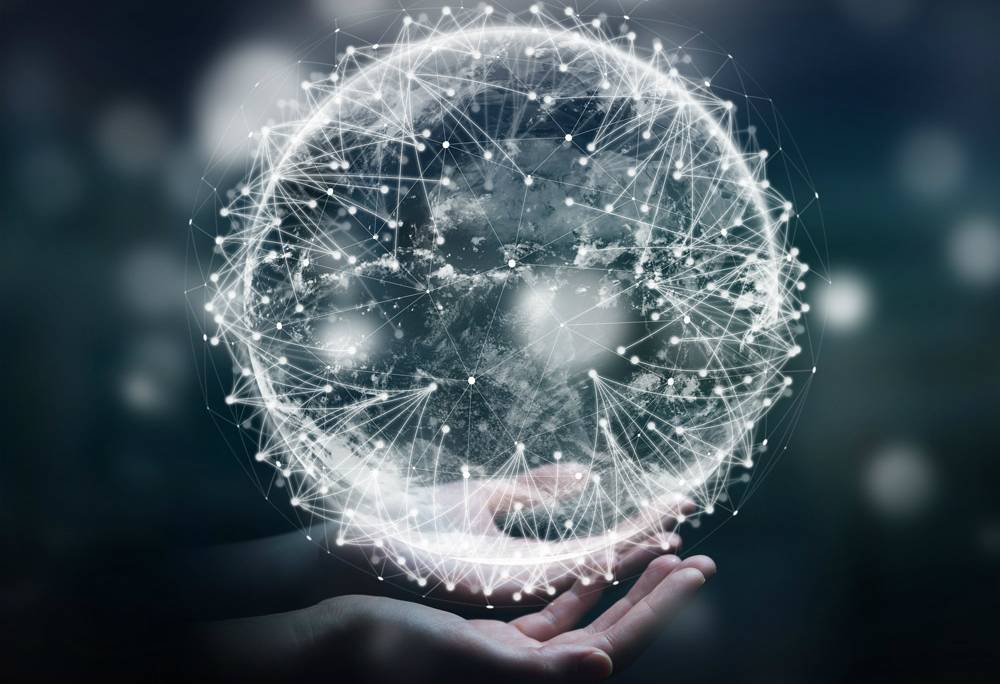 Imagine that a customer browsed through your website and placed items in their cart. The day afterwards, they visited your shop to finalise the purchase. As the customer is in a loyalty programme, the customer's purchase was logged into his or her customer profile. Resultantly, the cart recovery emails are cancelled.
On the flip side, if a customer abandoned a cart yet chose to finalise the purchase offline, he or she won't appreciate email reminders with the items he or she already owns.
With the help of customer profiles, you're equipped with fact-based customer insights to act upon. As an effect, it'll be easier for you to enable a stellar customer experience throughout all channels and touchpoints.
2. Make the Most Out of Mobiles
Even though this tip is geared towards a specific channel, the smartphone isn't an isolated channel. Rather, it's a spider in the web that connects touchpoints.
As our e-commerce expert Sanna Ramfors says
in the following post
, the smartphone is more than a means of quick and easy shopping on the go, but also acts as a catalyst to make well-educated purchase decisions. Resultantly, you should use the power of smartphones to leverage
both
 offline and online traffic.
3. Integrate Your Offline Store with Your Online Presence
Apart from creating a store with unanimous design and easy navigation, the sports brand Nike shines when it comes to creating an omnichannel brand experience. Why? Because they understand the value and the strength of delivering a uniform brand experience regardless of channel.
For one, their offline store promotes their online shop by displaying online-exclusive items. Secondly, they're innovators when it comes to an interactive environment. For instance, they created NIKEiD, a software available online and in-store, that enables customers to create a personalised sneaker that can be either delivered or picked up in-store.
Third, the salespeople are tentative and equipped with handheld point of sales (POS) systems for a smooth purchase transaction. Through the same POS-system, the customer can decide whether they want the item immediately or shipped to their address. As the flagship stores have a lot of international customers, the latter bridges the gap between the emotional factor of falling in love with items in store and the practical function of home delivery.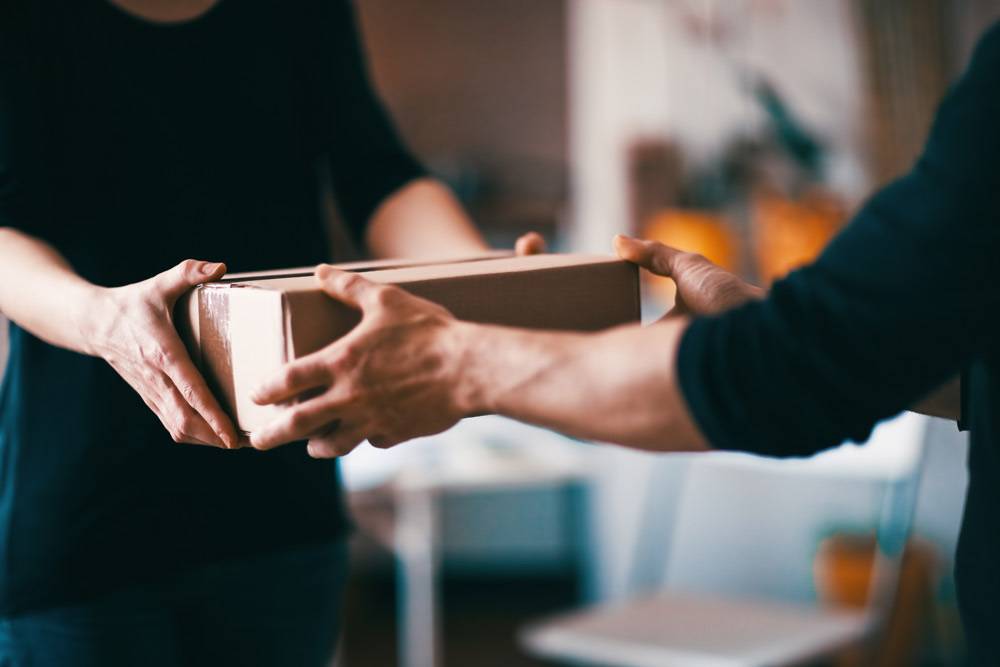 For Nike, the shopping experience isn't isolated to one channel. Rather, the focus lies in creating a seamless and tailored purchase experience that's customisable to the individual's preference.
4. Online Campaigns Geared Towards Offline Retail
Exclusive offers with price reductions is a great way to
retarget
seemingly long-lost customers or increase sales during period of slow consumption. However, even though most coupons are handed out via email, you shouldn't isolate your offer to the digital sphere.
As a matter of fact, you can use email or
SMS
as a means to promote offline shopping. How? With codes or offers only valid in-store.
Furthermore, If you've aggregated customer data into customer profiles, you can use a system for marketing automation to activate offline shoppers as well. After all, even a predominantly offline retailer needs an online presence.
For instance, the Swedish diary company Arla created uniquely tailored and personalised coupons send through email that only could be retrieved in-store. How? By creating unique customer profiles based on behavioural data on their popular and well-loved recipe site.
5. Digital Touchpoints In-Store
Digital touchpoints can be utilised in a lot of ways. For example, you can provide your customers with functions such as NIKEiD, or create AR-solutions where the customer can see how particular products might look on them. 
A forerunner of this technology is the cosmetics brand Sephora. The beauty giant has installed stations equipped with iPads where customers are able to browse the retailer's website for product reviews, makeup tips or try on products or see how particular colours or colour combinations might look on them. The preferred look can then be emailed directly to their smartphones as a shopping list that can be used in-store.
The major advantage? Apart from a user experience rife with the all-important "what's-in-it-for-me", users need to submit their emails in order to get their makeover emailed to them. Resultantly, Sephora can connect their individual customer profiles and integrate product recommendation based on their purchase history.
Thus, Sephora uses a plethora of channels to create a unique, unified and seamless customer experience that aligns with customer expectations in the digital era.
In Summary...
The integration of your online and offline touchpoints adds tremendous value to the customer and delivers a stellar shopping experience. Furthermore, you shouldn't fear the online presence in an offline environment – or vice versa. Afterall, the main point is that you meet and exceed your customers' expectations to the extent that keep on returning to your store. Don't you agree? 
Want to take your first steps towards an omnichannel reality? Talk to our experts!