Posted 09th October 2017 by APSIS
3 Automated Emails That Greatly Benefit B2C Companies
With the help of marketing automation you're able to capture engagement, action and interaction and thereby deliver timely content to your audience. For a B2C marketer, this means less work – yet increased conversions. And for the consumer, this means a higher sense of relevancy and less clutter in the inbox.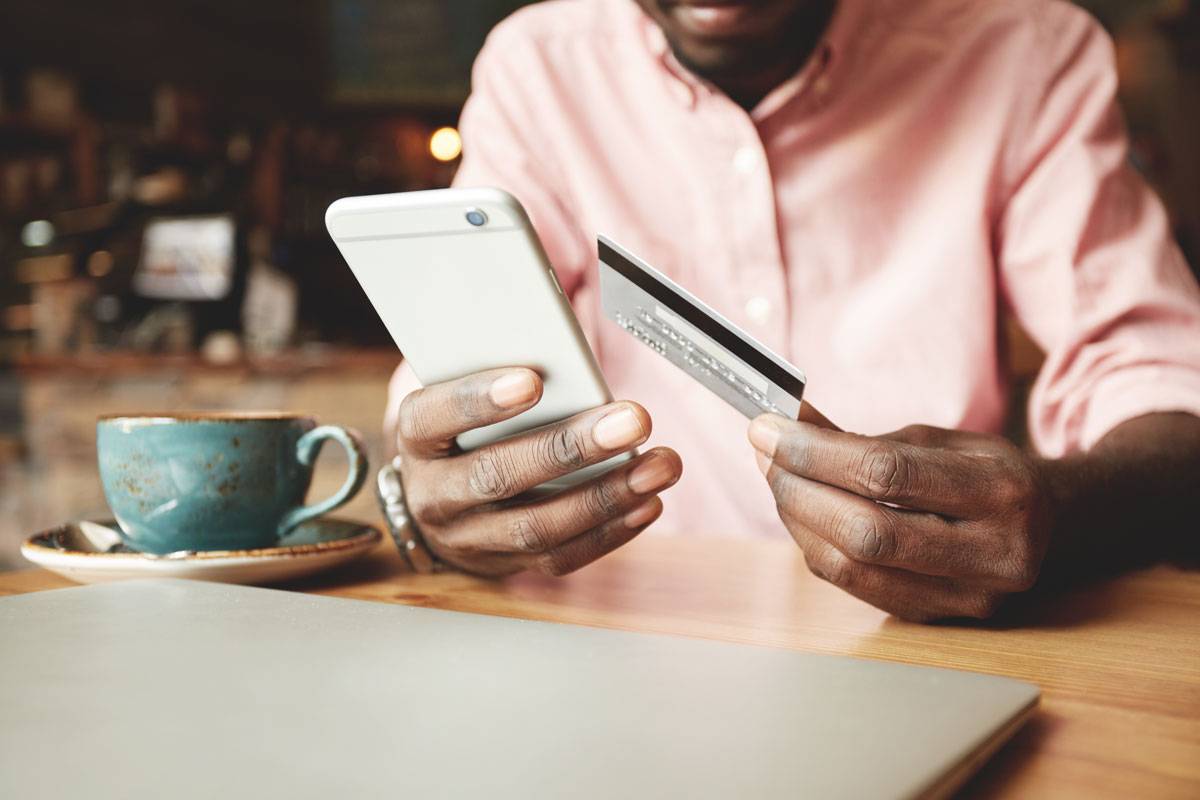 For marketers with big and diverse audiences it's impossible to manually follow up on every single interaction. However, with a strategy and software for marketing automation put into practice, you're able to initiate conversations based on how the audience interact with your brand. 
For example: If a customer puts a product in their cart without finalising the purchase, a friendly reminder is sent out as a gentle nudge to take the next step towards conversion.
But let's put theory into practice with three examples of automated emails that greatly benefit your B2C-business:
Reorder and Reminder Emails 
These triggered emails are based on your individual customer's purchase history. For example: if your customer's running on the very last stages of their product lifecycle – send a timely plain reminder or a summary of previous purchases to refresh their interest in  your offering. This kind of triggered email further is a perfect way to rekindle interest with your inactive customers. 
Proactive Re-engagement Emails 
Around 25% of your email list expires organically each year. Consequently, there's undeniably a need to re-engage inactive customers. There are many factors that can trigger re-engagement emails, the most common ones are based on engagement and purchase activity.