Posted 18th October 2016 by APSIS
Data, Trust & People: How are they connected?
2.5 trillion bytes of data are created every single day.
All this data is then stored by default. It can be attractive to crunch and analyse for Big Data purposes, as findings derived from such analytics can be used for marketing and to ultimately create the marketer's Holy Grail – the "segment of one".
However, what is often forgotten (or temporarily set aside) in such excited discussions is how much Big Data is made out of personal data, i.e. data by which a natural person can be identified.
We asked APSIS Legal Counsel Anders Hilmansson for some insights into the "data dilemma" ahead of his #EME2016 workshop on data privacy - read on to see what he thinks!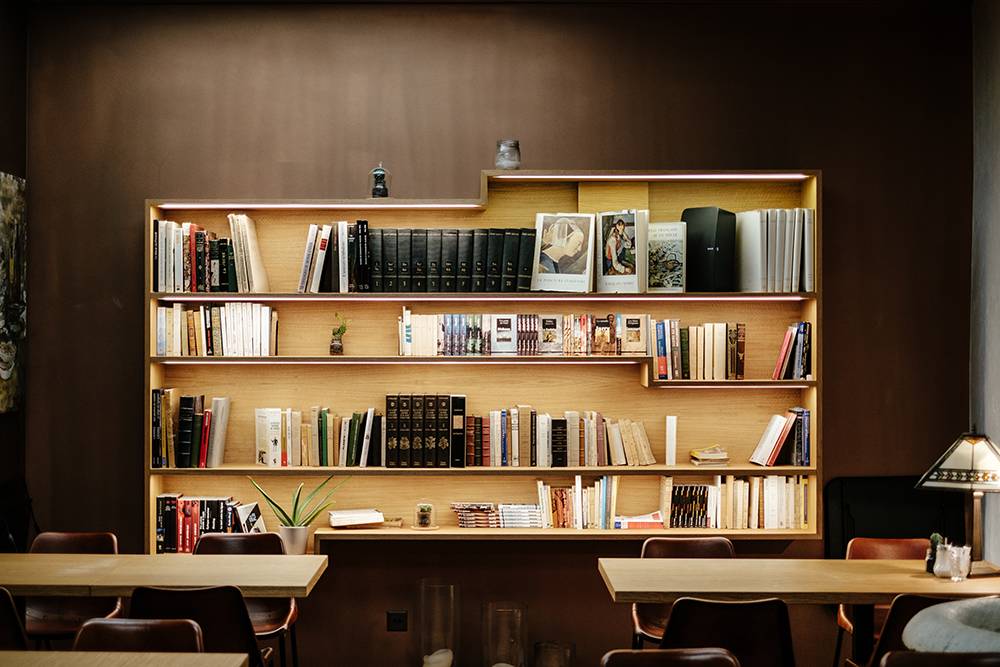 Why is data regulation a hot topic for companies today?
Data is becoming very important for decision making in all companies and, at the same time, personal data regulations are evolving worldwide. Not least the potential fines of EUR 20.000.000 or 4 % of global turnover introduced in the new EU General Data Protection Regulation (applicable in all EU countries 2018) have created awareness and buzz.
How is data and brand-building connected?
Basically – The more trust you got, the more data you will be entrusted. The more data entrusted, the more attractive your offer will be perceived. If you misuse data – trust will be lost, less data will be entrusted and your offer will be less attractive. The more data I have, the better I can adjust my offer.
Shouldn't my consumers be happy I'm collecting data about them?
Generally, no – unsolicited data collection can be perceived as quite creepy and ruin trust. Also, your actions can be illegal.
How can I convince people to trust me with their personal data?
You shall not "convince". You shall build trust and key will be to use personal data lawful, fair and transparent.
Summary
Here are three things to consider when you collect data about your audience:
Build trust - by building trust you will access more and better data.
Keep up to date - follow the developments around data regulation.
Be transparent - inform your audience that you are collecting data.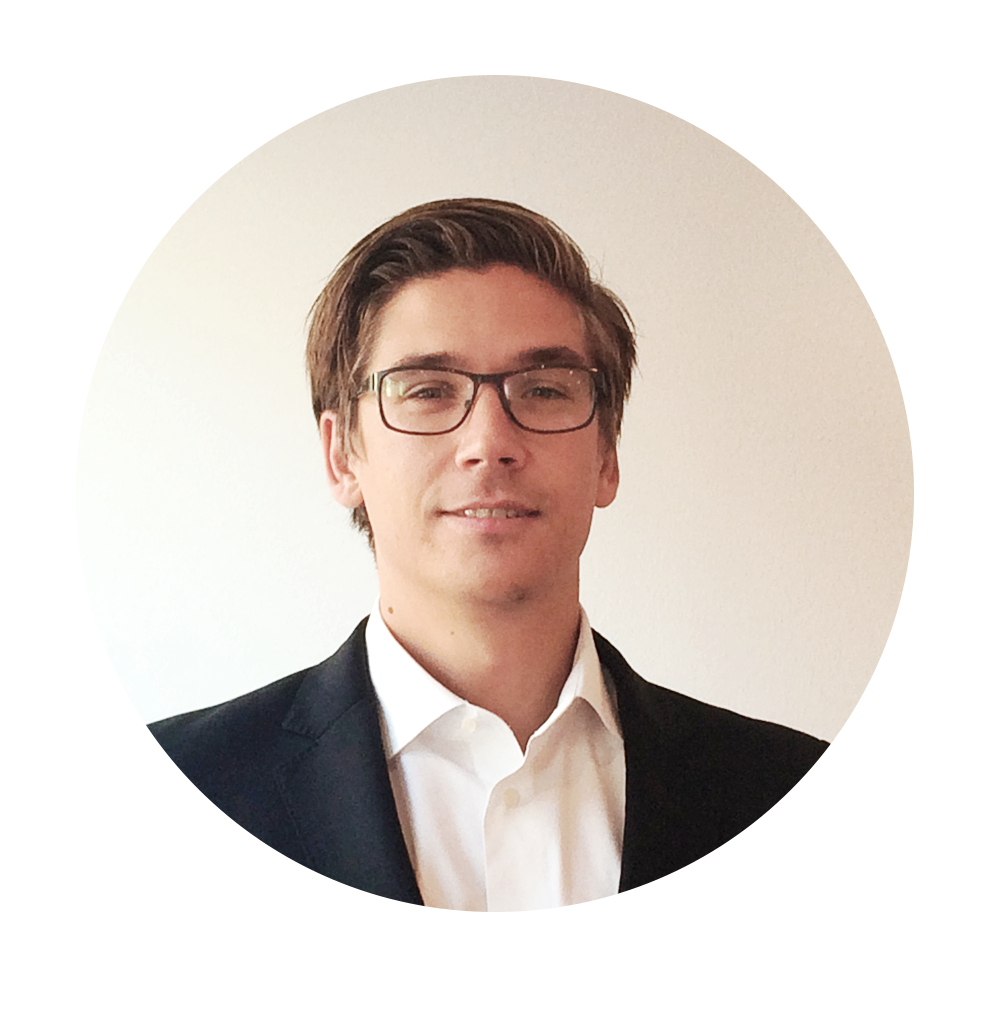 Anders Hilmansson is a Legal Counsel at APSIS. If you want to learn more about the legal aspects of data-driven marketing, check out this blog post!