Posted 06th December 2016 by APSIS
Product News: A sneak peek of APSIS Automation
At this moment in time, we offer two solutions for customers who want to automate their marketing: APSIS Pro Trigger and APSIS Lead Nurturing. But meanwhile, in the background, our developers are taking the best out of both solutions to bring a full-scale marketing automation platform to the table. 
With this brand new platform, it will be easier than ever before to deliver the right message to the right person at the right time. Sounds exciting? Here's a sneak peek at the brand new APSIS Automation: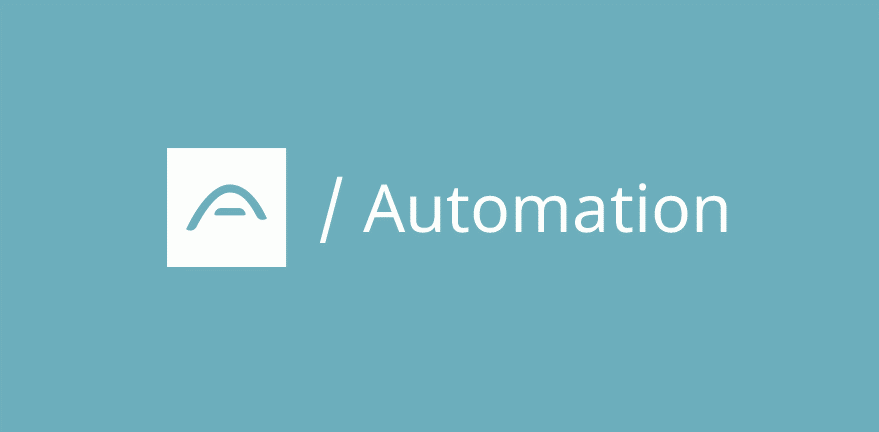 Some of the new features in APSIS Automation
Apart from the new UX and interface, APSIS Automation will include fresh features that let you:
Easily create your automation workflows on a drag-and-drop canvas
Start your automations based on website behaviour, birthdays, form submissions or to welcome and reactivate customers. And much more!
Get a better overview of your automations with our brand new dashboard
Quality-check your leads before marketing hands them over to sales
Build and create forms on the fly to set up conversion points connected to your automations. Then push them to APSIS Pro or to your own systems.
Create reports from your automations in order evaluate and constantly improve your automations
So if you're currently using APSIS Pro Trigger for automation, great news: you will now be able to create and customise your automated flows on an easy-to-use canvas. This will let you visualise exactly how your leads will convert into to paying and returning customers, saving your time and energy in the process! And for those of you who been waiting to get started with full-scale marketing automation: here's your chance!