Posted 20th June 2017 by APSIS
Transform Your Organisation with Data-Driven Marketing
It's no secret: data-driven marketing has become the new must-have for marketers.
Whether you've already ventured into the field of Big Data or not, it can be daunting (but rewarding!) to take that leap of faith into the arms of data.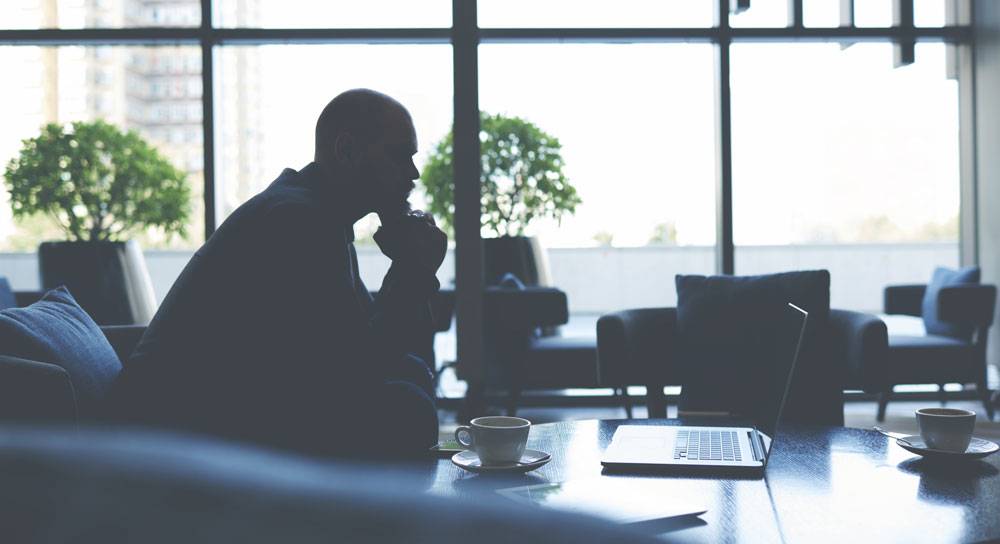 So what are the first steps you need to take before you transform your organisation into a data-driven business? And how do you get it right from the get-go?
In a hurry? Here's a quick summary of this article:
Data-driven marketing is based on customer insights that turn customer guesswork into customer knowledge…
… which inevitably sharpens your marketing activities.
The key to knowledge lies in the analysis of  Big data.
Big data is generated with an insurmountable volume at a high speed and is utterly, utterly exciting with endless potential.
Before you start to implement data in your marketing efforts, you need to map out your customers, your objectives and preconditions and marry it with the right solution that suits your needs.
What is Data-Driven Marketing?
As the name itself signifies, data-driven marketing is marketing that's driven and guided by data. In contrast to traditional marketing, this new type of marketing is based on customer insights and factual knowledge, rather than guesswork.
When you gather data (preferably) from multiple sources, you gain insights as to who your customers are, what they need, and where they are in the customer lifecycle. With the help of data, you'll be able to deliver timely messages of individual relevance that enhances the customer experience. 
As a result, your customer engagement will deepen, your marketing operations will become optimised, and last but certainly not least: your revenues will increase.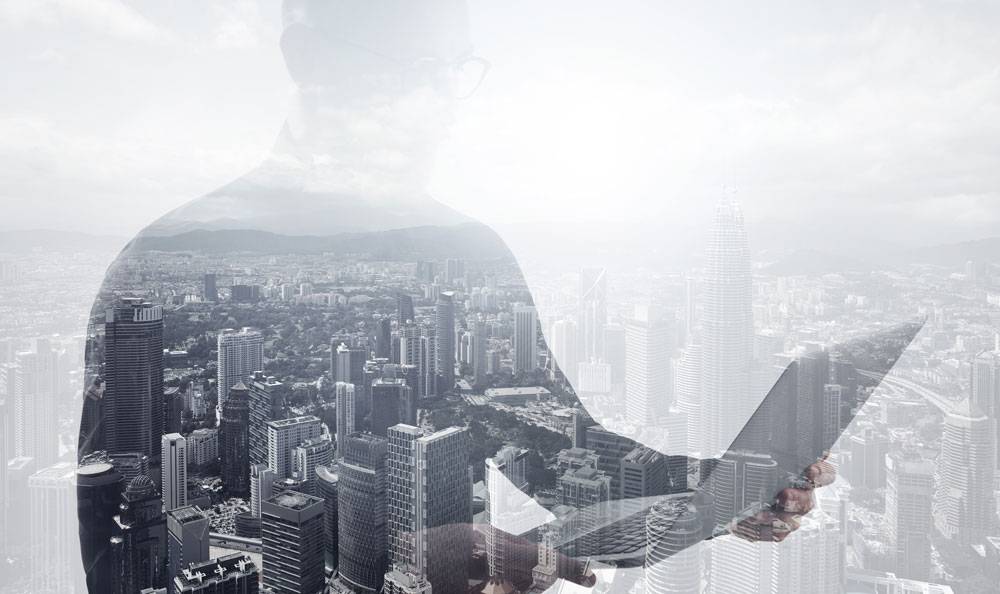 The Endless Pool of Big Data
Even though it's on everyone's mind, data is an elusive concept, don't you think? In a way, it's common sense - but only in that you presume what the concept is, rather than truly knowing what it is and what potential it holds.
Simply put, data is information. However, the supply and effect of data is far from simple as the amount of data in the world is vast and never ending. As a matter of fact, 90% of the data available today has been created in the last 2 years, and an astonishing 2.5 quintillion bytes of data is created every day. (That's 2 500 000 000 000 megabytes…)
This monumental amount of data produced each day springs us into the current reality of Big Data. But how does Big Data differ from plain old lots of data, you might ask? 
The difference lies in its volume, variety and velocity. Big Data is generated continuously by everything around us, from multiple sources, in an insurmountable volume, at high speed. Big Data is intangible, daunting - and yet utterly exciting!
However, as you might have figured out by now, it's hardly the vast amount of data that matters. What matters is how you gather, analyse and use it as a fundamental enabler of your overall marketing strategy.
Know Your Customers Up Close
The core principle of a marketing strategy is to attempt to establish who your customers are, so you can target them with relevant content that effectually boosts revenues. This step is crucial before you start wandering down the data-driven road, as the collection of right and relevant data makes or breaks your entire process. So take your time, probe your existing insights and think about what pieces of the customer puzzle you're missing. 
Once you've set your software tool(s) in motion, you'll be able to merge your pre-defined notion of your ideal customer and customer segments with the data-driven reality. As you'll notice, your preconceived notion of your target groups will morph as data fills in the gaps.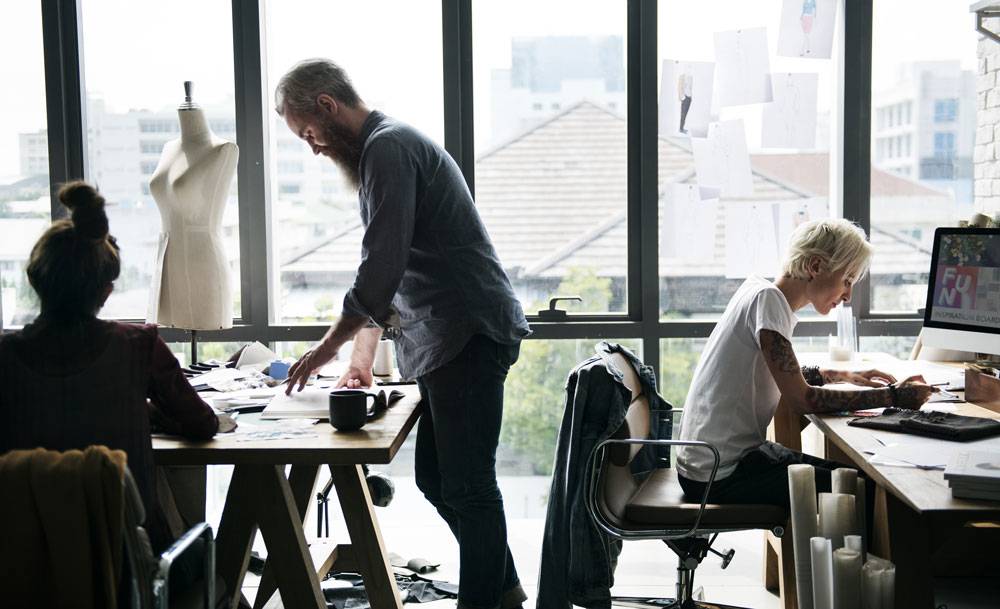 Set Clear and Crisp Goals
Before you implement your data-driven marketing tool, it's absolutely essential that you establish what you want and expect it to achieve. Yes, I know that the sanctity of goals is continuously repeated in the marketing sphere - however, it's crucial that you have a clear vision and set objectives before you kickstart your data-driven software into motion.
With the insurmountable amount of data that is generated on a daily basis, you need to set clear goals in order to find and decipher the data that is relevant to your goal achievement. Your set strategy needs to (and should) run the data – not the other way around.
The number of outcomes that follow the implementation are plentiful. Is your main goal to create an exceptional customer experience? Or do you mainly want to attract new customers? Set and define your main goal before you begin your journey toward the transformation of your organisation into a data-driven one.
Establish Your Software Provider
Data-driven marketing can't be done manually. It's a tool that helps you to collect data and ease your process of customer segmentation and customer profiling. So before you start, you should map out your internal and external preconditions and fuse it with your expectations.
Decipher your needs, and match it with the different data solutions available. Take the scope of your business into account and analyse what you need, in order to transform your organisation into a data-driven one. Do you need an advanced software with a plurality of solutions such as marketing automation, abandoned cart tactics and lead generation? Can you initially afford all the solutions needed to escalate your emails into new heights? 
After you've taken this step, it's ready, set, go!
Data-driven marketing is truly the future of marketing. Not only does it provide you with accurate and factual customer data that'll guide your marketing actions, but it will boost your business' revenues. 
Are you ready to take the first leap into your future of marketing success?