Posted 22nd March 2017 by Anonymous (not verified)
Your Email Marketing Calendar for Easter 2017
Easter is just around the corner.
Your subscribers may not be thinking about it yet, but that doesn't give you a license to forget! Apart from being a cultural celebration, Easter is a great occasion for all kinds of companies to refresh themselves and approach their customers with new messages, revamped offers and all kinds of spring inspiration. 
Which is why we've put together this calendar for the weeks leading up to Easter: whatever industry you work in as a marketer (e-commerce, B2B, non-profit, travel...), you'll find tips here to tweak your emails and delight your subscribers with some truly fresh ideas!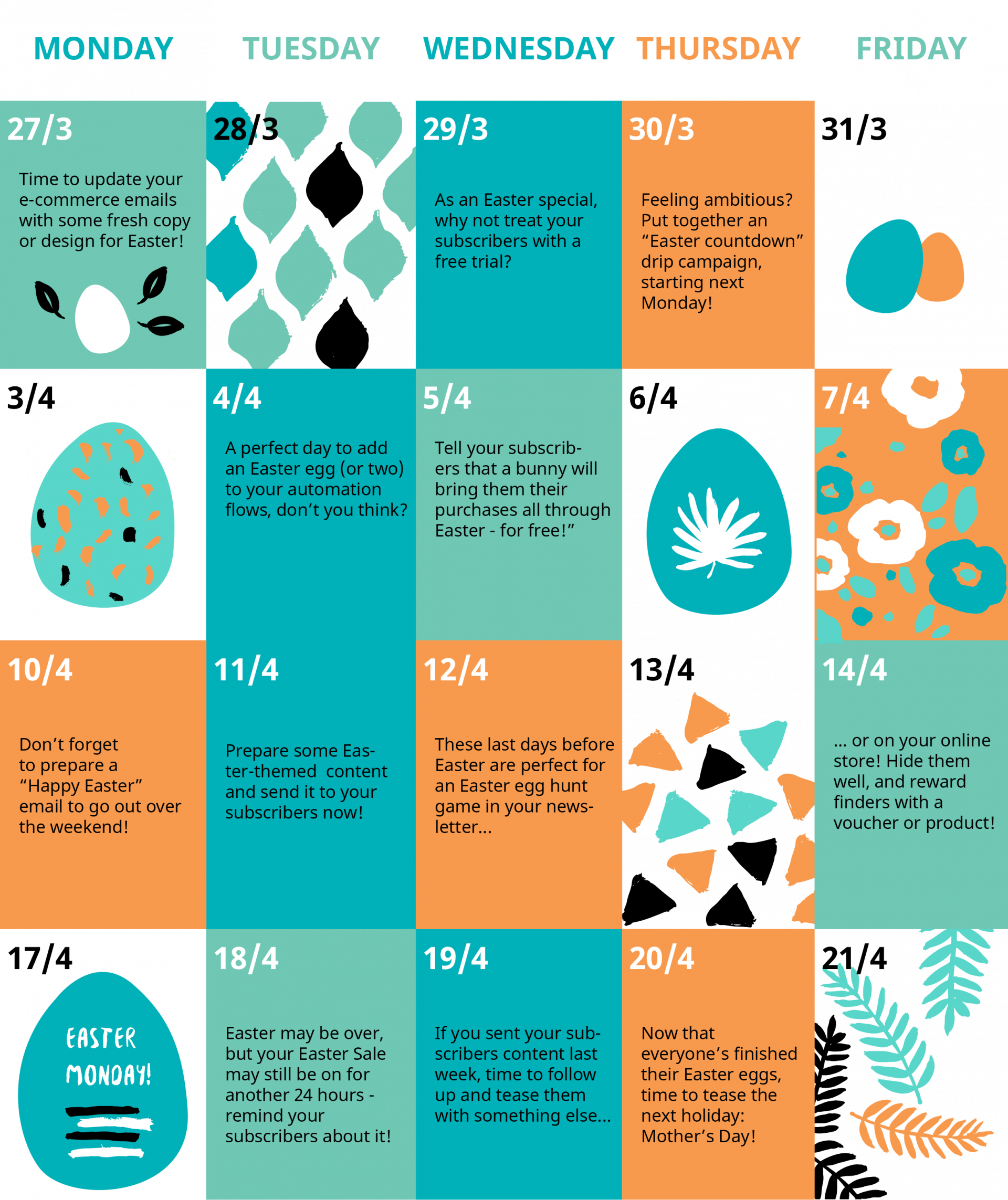 See? Now there's nothing keeping you from impressing your subscribers all the way to Easter and beyond. 
... And if you want some more inspiration, just keep scrolling: we've collected a couple of our favourite Easter email examples below for you to enjoy!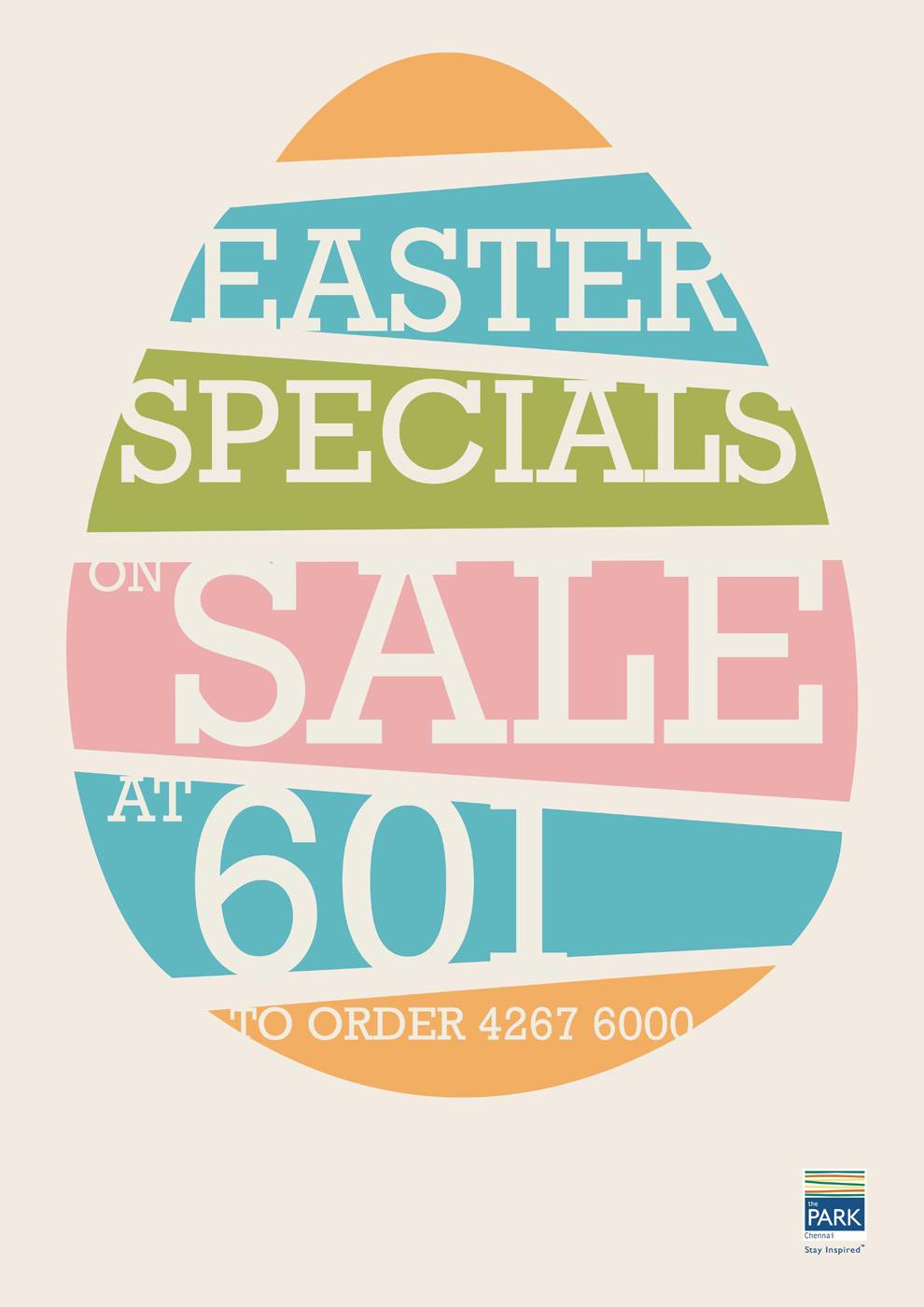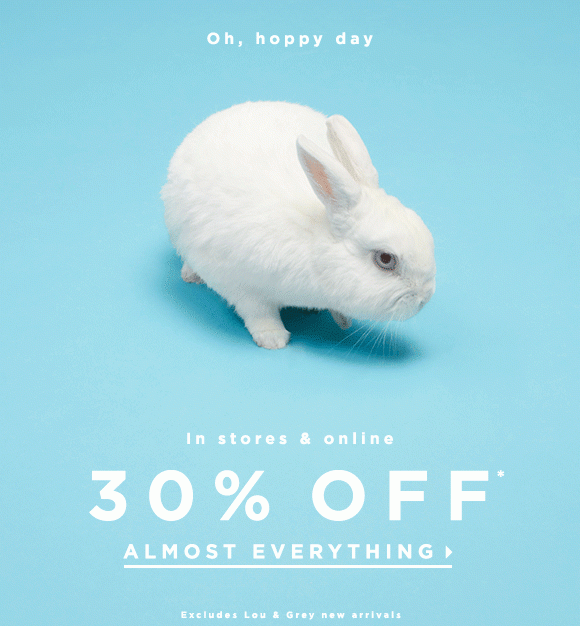 Searching for more email marketing inspiration? Download our popular Email Marketing Handbook to get your basics in order - and for more customised advice, why not book a personal tour of APSIS Pro with one of our experts?