May 18 | 5 minutes read |
GDPR Turns the Tide of Distrust in Data-Driven Marketing
As data-driven marketing moves into mainstream and consumer skepticism skyrockets in the wake of the Facebook-Cambridge Analytica Data Scandal; there's an evident need for a law to ensure the safeguarding of personal data. With this said, marketers have been jolted into a (justified) frenzy since the GDPR was announced back in April 2016.
But is the law all pain and no gain?
Albeit, GDPR compliance has been an uphill battle for many marketers. To add fuel to the fire, some businesses have taken hits in subscribers and we've all seen the piling up of legal fees...
It's been a nail-biter of a ride. However, even though you might be struggling from a GDPR-induced headache, the law can create a massive gain: the trust advantage. We'll walk you through it!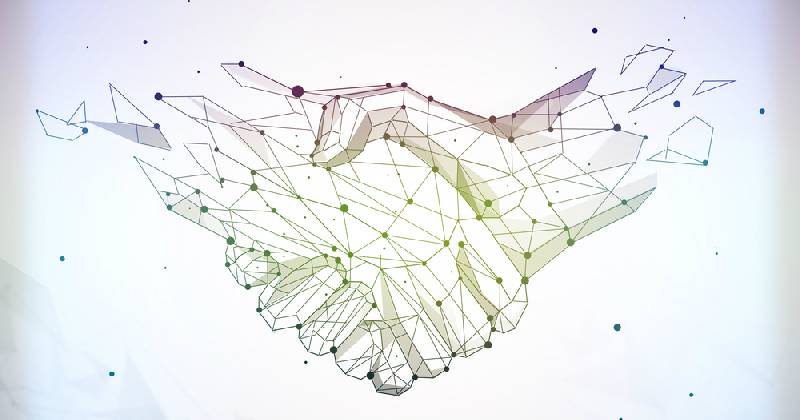 The Rise of Data Distrust
The General Data Protection Regulation was put in place to protect data and personal integrity. And the need for it is hardly far fetched considering that:
With these stats in mind, it's fairly evident that there's a dire need to bridge the knowledge gap between what data companies use for marketing purposes and the data customers know they reveal.
The Vitality of Trust
As we've written in a previous blog post, we need to lead with transparency in order to deserve consumer trust. Why? Because businesses that fail to protect an individual's personal data and process it in a compliant matter risks sending the customer's trust into a black hole. And trust, particularly in the online environment, is vital for businesses.
Let's just lay it on line: GDPR wasn't created to ease marketers. It was clubbed to ease the minds of the people. As the uncanny valley grows into a canyon, we need a patch together the fragmented legal landscape in order to protect the privacy of our customers.
Want to know more about the pre-GDPR landscape? Find out what our legal expert has to say about the matter!
The GDPR Patches Together National Law to Ensure Security
Until May 25th 2018, the applicable personal data protection rules were divergent and inconsistent across EU member states. This created a fragmented legal environment with legal uncertainty and unequal protection for individuals.
Want to know how we'll protect you? Get the answer here!
The reality is: we live in a borderless digital reality. We shop across nations, oceans and even continents. And with this global reality in mind, we're in dire need of a supranational law that regulates the processing of personal data – regardless of nation.
So, how does the GDPR coincide with national marketing laws? As our legal lioness, Sahar Torabi, clarifies in her myth-busting video series:
The GDPR harmonises personal data legislation within the EU, but not marketing law.
The Trust Advantage
Even though there's quite a bit of distrust towards data processing and the use of personal data, it doesn't mean that customers are like impenetrable fortresses.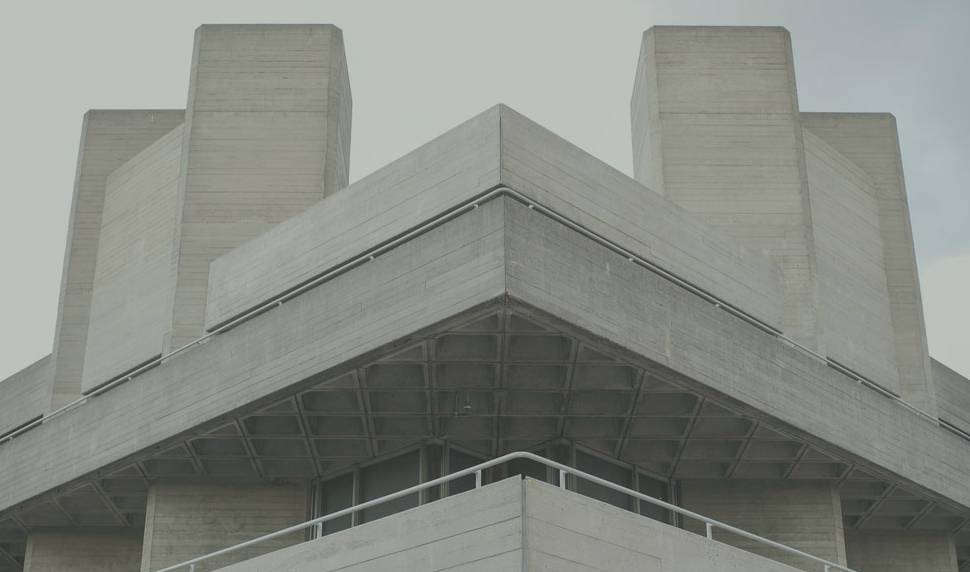 The key lies in establishing trust.
Why? Because a person is far more likely to share data if they know that a company will keep it out of harm's way. Want proof? According to The Boston Consulting Group, customers are five to ten times more likely to share personal information with a business they trust.
Here's where the trust advantage enters the main stage.
As you leverage trust, you're granted permission to tap into greater pools of customer data – which you need to in order to thrive in the digital era. This leads to better online recommendations, more accurate targeting, faster development of new products and services, and several other benefits to you and your customers.
Cautionary Example: The Facebook-Cambridge Analytica Data Scandal
If we digress to the debacle caused by Facebook and Cambridge Analytica – the scandal that epitomises data malpractice – it wasn't only a breach of data. As Mark Zuckerberg put it himself: It was a breach of trust.
But if Cambridge Analytica misused user data to influence voter opinion; why was Facebook pointed out as the main culprit? Let's explore the psychological mechanics with an example:
           If a random man walks up to you, opens his trench coat and asks if you want to buy a
           Rolex: you wouldn't be surprised if it turned out to be a Faulex. However, your reaction
           wouldn't be as easy breezy if the wristwatch was purchased at high-end jeweller.
The difference? Trust. That's why Facebook got the bad end of the already terrible bargain with Cambridge Analytica. Users entrusted the social media conglomerate with sensitive information, and it was used for hidden and unethical purposes. People entrusted Facebook with sensitive information, but they betrayed their trust.
To Sum it All Up...
Even though it's been a struggle for many to get GDPR-ready, the essence of the regulation is to enforce common sense privacy control. So, if you treat personal data with utmost respect, you'll get it back in spades – and then some!
 
Want to get to the bottom of the GDPR? Check out our survival guide  or grab your very own copy of our handbook on personal data!