Posted 10th May 2016 by Dag Thorén
The Ultimate Basic Subject Line Checklist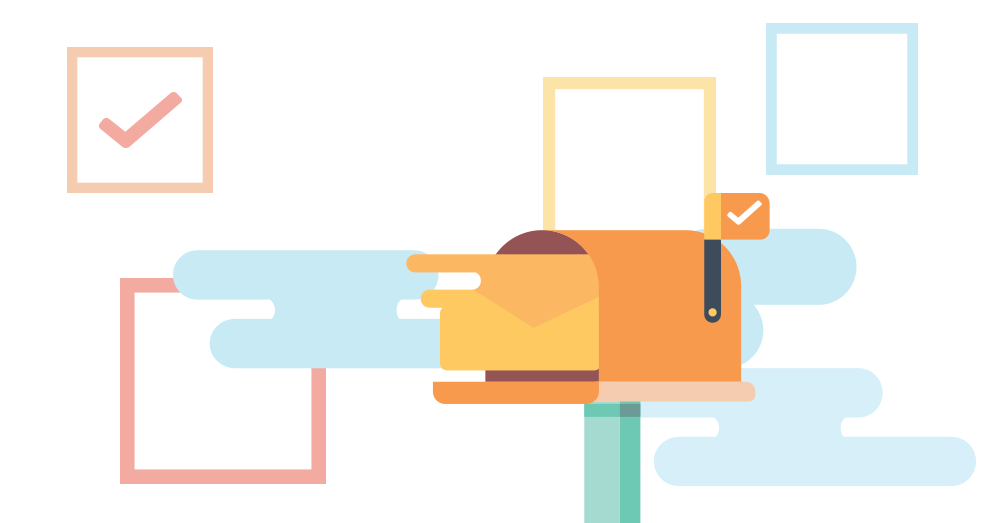 It's a story as old as digital marketing itself: every day, heaps of valuable content arrives in your inbox and stays there, unopened, unread, maybe even marked as spam - all because of their not-brilliant-but-good-enough subject lines.
The bad news? There's no single formula for writing the perfect subject line. The good news is that keeping some simple tips in mind will definitely lift your subject line writing skills. Which is exactly why we've put together this handy checklist for you! Use it whenever you're looking for the perfect subject line to introduce your next sending; all you need to do is download it here, print it out and glance at it whenever you need. Enjoy!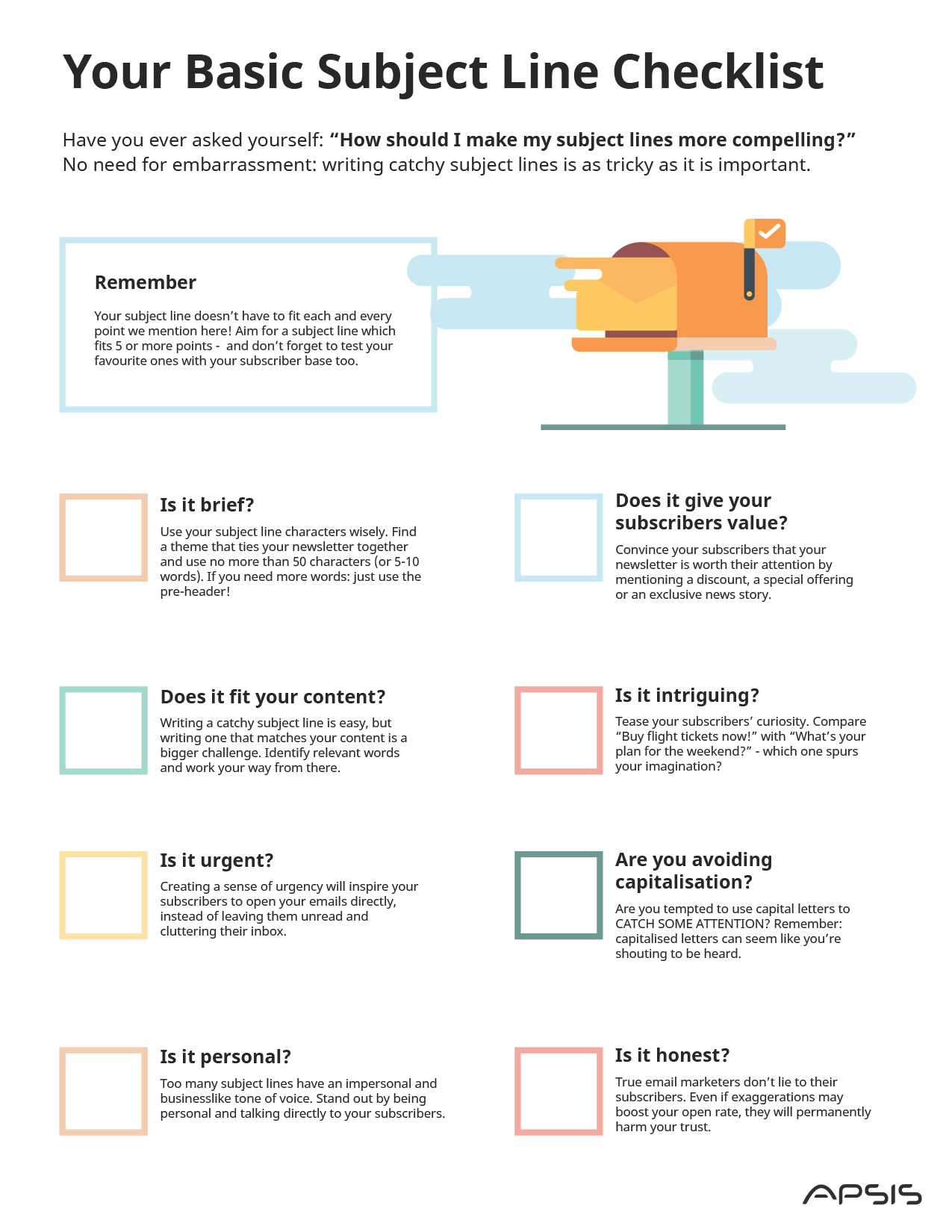 Interested in learning even more about emails? Our Email Marketing Handbook is free, colourful, and the No. 1 email marketing ebook in the Nordics! Download it today!